A Snowflake
I have a paper snowflake under the plastic blotter on my desk. It doesn't mean anything to anyone else except me and one other person. That other person made the snowflake and many others for me just for fun. I keep the snowflake there as a reminder. A reminder of a special young lady who is thoughtful (hence, the snowflake), sensitive, eager, positive, hard-working, and loving. She is also a bit shy and unsure of herself. She needs reassurance at times. And she's twin and so am I, so she is cool because twins are cool. The snowflake is also a reminder of God's power and hope.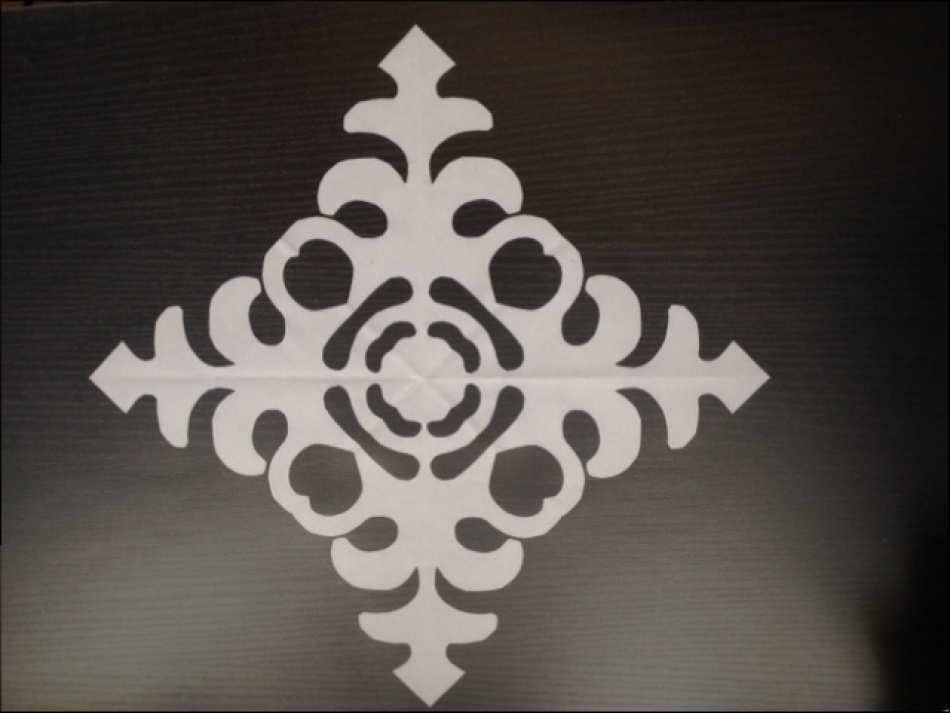 This young lady came to the shelter a number of years ago scared, broken and naive. She needed a lot of love. During her years at CSC, she felt more safe and loved. She soaked up learning at school even though some things were very difficult. She learned English faster than most other children who live at the shelter. And she gradually became more confident in herself, eventually being able to get up in front of her peers and teachers to sing and perform. We thought it was nothing short of miraculous.
This lovely young lady left the shelter with her new, loving family awhile ago. I hadn't seen her since until last night at the annual banquet. We talked for a few minutes before the banquet started. Then during a light-hearted part of the program when some of the adopted kids got up and did a little dance routine to a song, there she was dancing along with her siblings and the other kids. In front of 650+ people! Of course, nobody noticed anything unusual about that girl at the end of the line. But, I knew. Here was that scared, little girl transformed into a beautiful, blossoming young woman in front of a crowd of many people. Now, that was even more miraculous. God's hand at work among us.