HR for CSC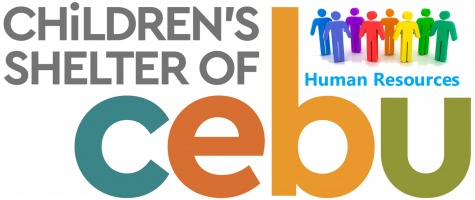 This is certainly a season of change for CSC. We have new staff, new policies, some new job descriptions, a new organizational chart and some refurbished facilities. Although our ministry remains the same - caring for homeless children with the love of Jesus - we have some new ways of doing things.
And we have an entirely new department! We will soon be launching our new Human Resources Department. We have been talking about this for some time. With more than 125 workers, the need for HR is obvious. Finally the pieces are in place and we will soon be hiring an HR Director. We already have the office space created. Soon the department will be fully in place and we are really excited about what this will mean for CSC, our workers and, ultimately, the children we care for. We know that having an HR department will help us do a better job of servicing our employees, seeing to their compensation, training and morale. We want our workers, who are the backbone of the ministry, to feel more connected to each other, and to feel better about their part in the success of the ministry.
Many thanks to those whose hard work helped lay the groundwork for establishing this department, specifically Joel Reasoner, Peter Arneson, Marcel Pacada, Mitch Ohlendorf and Jake Schulz.