Books Galore!
During the summer months two retiring teachers and one charter school donated a BUNCH of books to the shelter and school. What a windfall! About 850 books (500 lbs!) were boxed and sent to Cebu in early August. All five boxes arrived intact at Children of Hope School in late September. We had a lot of excited kids and teachers when they saw all of the new (to us) books.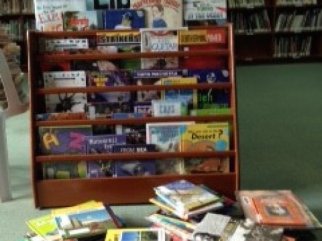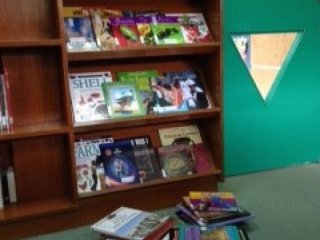 About half of the books went into the house mini-libraries at the shelter so the kids have new books to read at home. One fourth were added to the mini-libraries in each of the classrooms at school for the kids to read during the school day. And one fourth were catalogued into the school library so the kids can check them out from the library.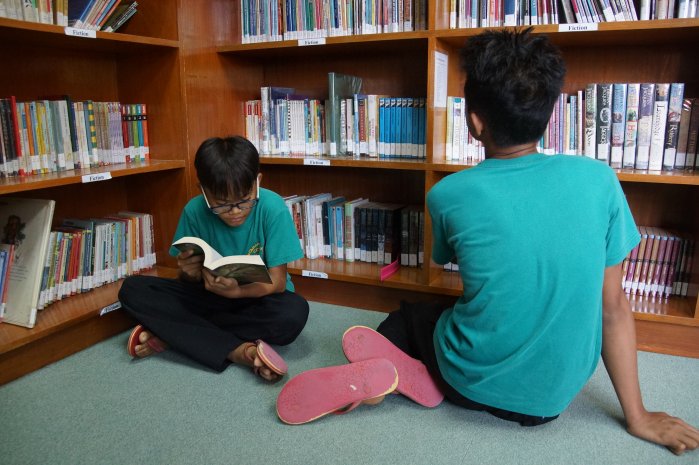 We are so thankful to the individuals and school who thought of CSC and CCHS for their donations of all the great books. There are a lot of happy readers!