An Educational Tour
Last month the Level A1 and A2 pupils went on a field trip to a couple of places related to their reading unit theme Animals and Camouflage. It was a chance for hands-ons learning.
The students went to Crocolandia, a zoo located in Talisay City and Cebu Zoo located in Lahug.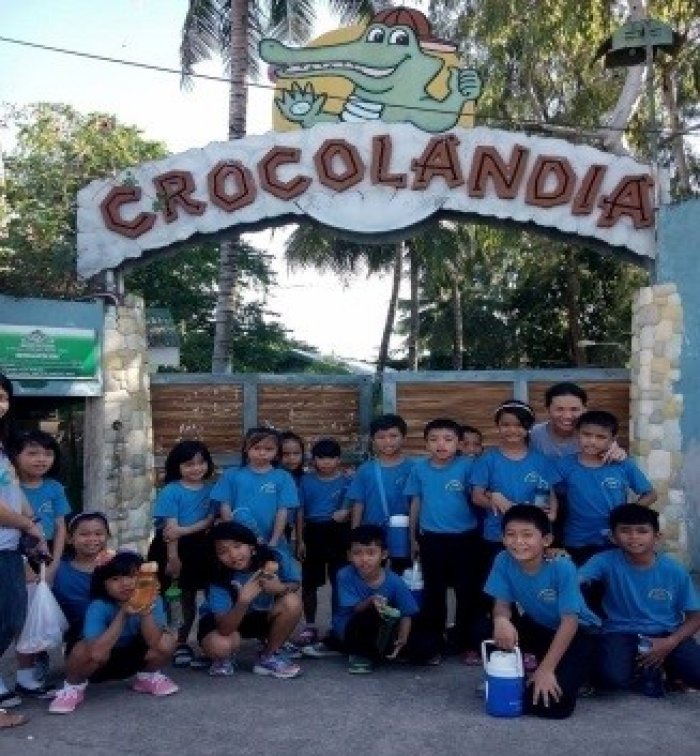 They were very excited to see the different animals. The kids wanted to know how the animals live, move and adapt to their environment.
They kids enjoyed listening to a short lecture.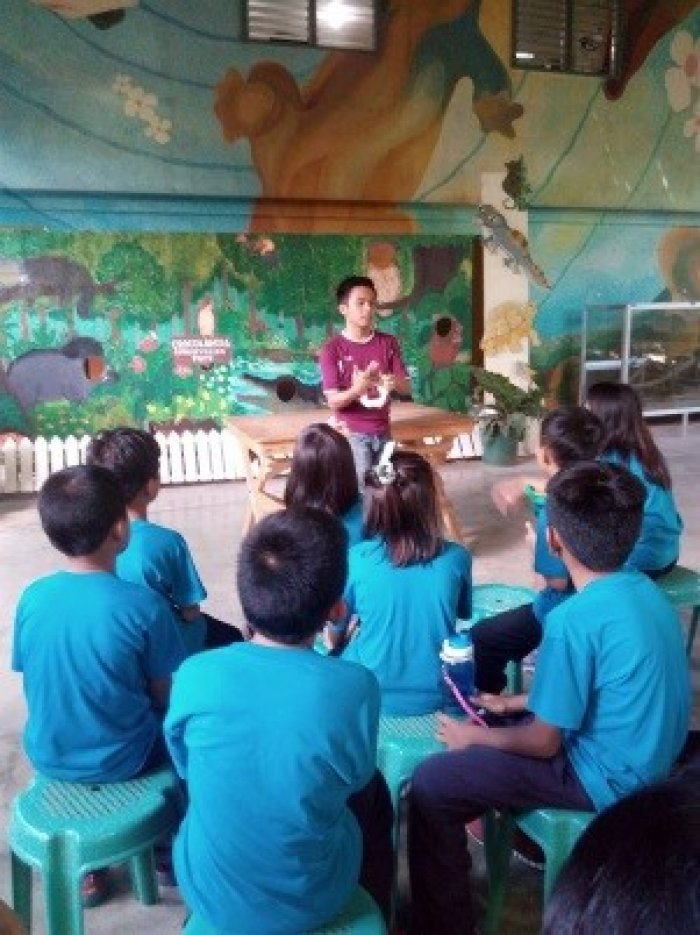 They learned animals are important and people need to take good care of animals. They heard that some animals have not been treated well and are endangered.
After the lecture the students were allowed to touch some of the animals!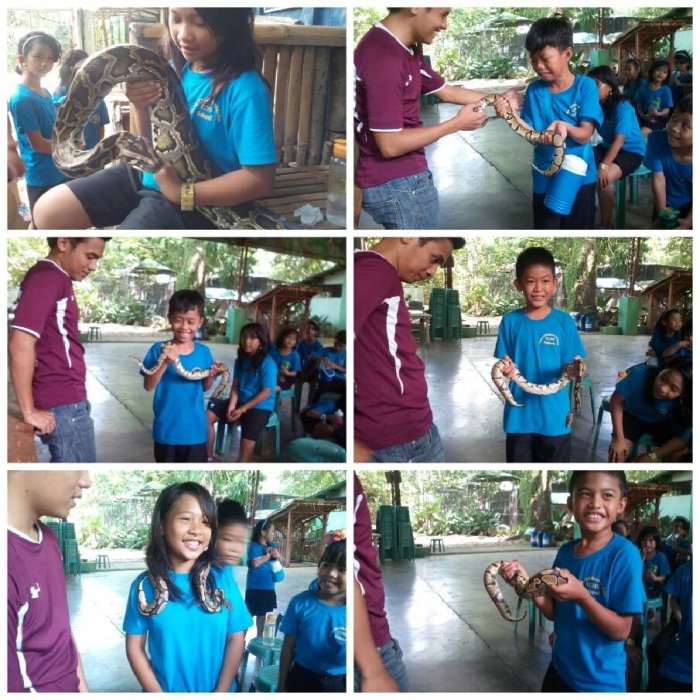 Everyone had a really good time and the kids want to visit the zoos again sometime.