Precious Water
What do you do when there's no water?
It was a very fine cold (relatively speaking, of course, because the temperature rarely gets below about 70 degrees) Tuesday morning at Cebu Children of Hope School. Everyone was ready for their classes. Later during our first morning class, one of the Level B2 students asked to go to the bathroom. I said, "Can you wait until 9:25 at snack time?" The student replied, "Yes teacher." So at 9:25 everyone left to use the bathroom and wash their hands before heading to the snack room. Unfortunately, when they turned on the faucets, there wasn't any water because one of the float switches wasn't working.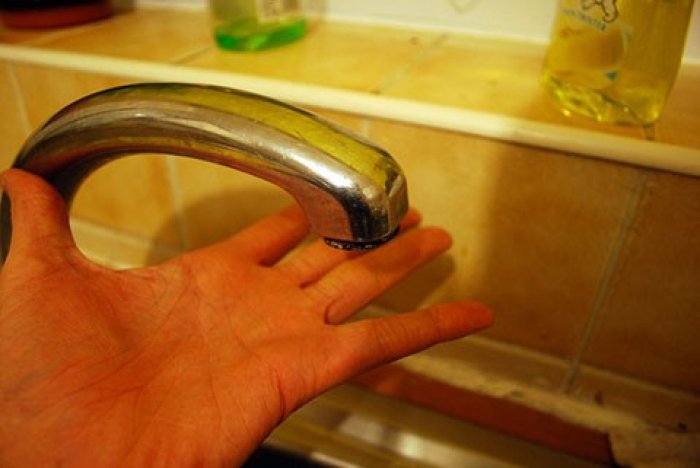 Instead of getting upset, the kids found other ways to wash their hands so they could eat their snacks. Thankfully we didn't have to wait very long for the water problem to be fixed.