Kids helping kids
It is always fun when kids reach out to help other kids who are in need.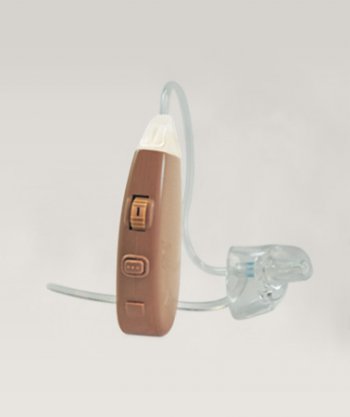 And it is especially gratifying when in involved kids who were adopted from CSC but want to help those who are left behind. There is power in their prayers and so much love in their giving!
Recently we heard from a family that adopted some of our kids last year. Their oldest son announced that he wants to raise funds to buy hearing aids for his best friend who still lives at CSC. He hasn't forgotten his buddy and his special needs! I don't know if those who are reading this blog can know just how good that makes us feel here in Cebu. This boy has not forgotten where he came from or the needs of his friends who are still waiting for adoption. It is a testament not only to his big heart, but to his parents who have kept kept the ministry in front of him and encouraged him to think beyond his own needs and desires. It warms my heart and brings a tear to my eye.