Memorial Gifts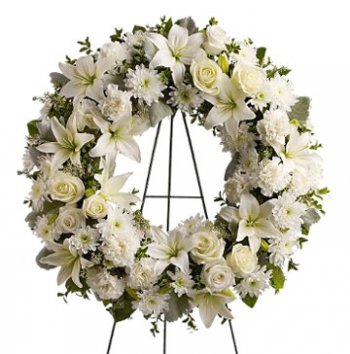 I have always appreciated the memorial gifts that come in to CSC. It is a real honor for us when families designate CSC as the recipient of memorials given at the funeral or memorial service. It is humbling to receive those gifts, and challenging to use them in a way that honors the life of the deceased, and his or her love for our ministry.
Recently I have seen this whole thing from another perspective - from the side of the family designating the memorials for CSC. My dad, Jer, passed in June, and it was his desire that any memorial gifts go to CSC. I know some families have disagreements over such decisions. For us it was easy. Jer loved CSC. Up to his dying day he was proud of the ministry and talked it up with people he would meet or who would visit him. He visited Cebu several times, served on our Board and volunteered as our banquet emcee and narrator on many of our media presentations He and my mom have always been generous supporters of CSC. In the early days of the ministry, when supporters were hard to come by, Jer's colleagues at Bethel College rallied around us out of respect for him. They knew how much he believed in the ministry of CSC. And Jer sacrificed a lot for my decision to leave home to serve on the other side of the world, not having me or my family around much for the past 37 years.
I can tell you that, as a family, we appreciated being able to honor Jer by designating his memorial gifts to a ministry that he and so many people loved. Many of those who gave memorials are regular CSC supporters. Some have visited Cebu. It was a natural thing to do for us. And I believe that the same can be said for lots of families. We can honor the deceased with the gift of life for the childen in Cebu.
Thanks to all who give memorial gifts for friends of CSC.