Exploring the World Through Reading
Reading is the complex cognitive process of decoding symbols in order to construct or derive meaning. Through reading, you expose yourself to new things, new information, new ways to solve problems, and new ways to achieve things. Who knows – you might find a new hobby. Who knows – you might explore something you really like and it may end up becoming your career. Exploration begins with reading and understanding. Reading exposes you to a world of imagination, showing you nothing is impossible. By reading, you can explore different ways to look at things and how different actions lead to different results. Books expand your imagination. It's like a huge spider web, where you link together things you know. You also learn new things creating new solutions and answers.
Last week we had our Reading Challenge Kick-off, a six week reading contest, at Children of Hope School. During this activity we encouraged the students to become broader readers and to appreciate how wonderful and amazing books are.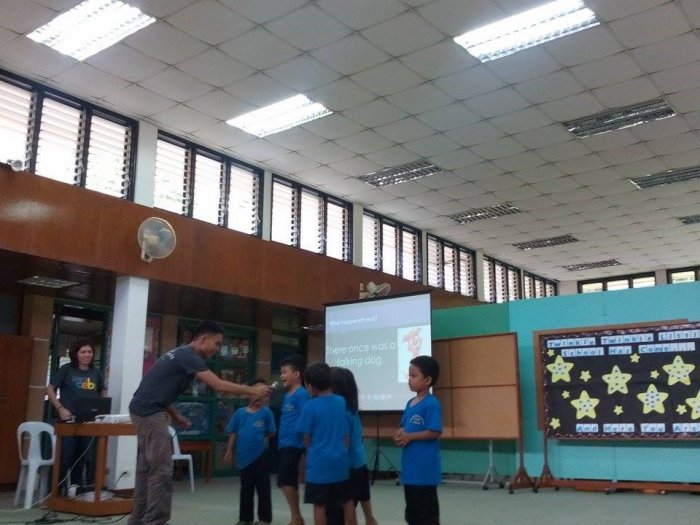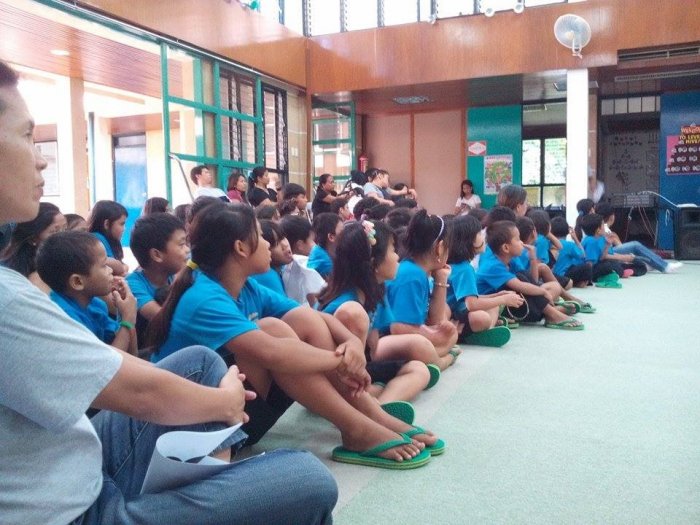 What struck me the most during the kick-off was the excitement on the faces of the students. Everybody wanted "in." No complaining here. Instead the kids said, "Teacher, when can we check out books?" "I will not play anymore, instead I'll keep on reading to earn points." "I want to earn the highest points!" "I want to read as many books as I can." These words amazed me because our children were really motivated to read.
Read, read, and read more to learn and explore the world around you. Reading is fun!