The Three Grandmas
Well, we are fully operational! Up and running, full steam ahead as last week started a new school year at Cebu Children of Hope School. Fifty-one eager students showed up in the parking lot on Monday raring to go and we have had a very good start. The kids are excited about a lot of things: new school shoes, moving to a new class and teacher, reading new stories, new folders and notebooks. The teachers spent two weeks preparing for the new year before the kids even arrived. But the hottest news around school is all the new curriculum materials we have.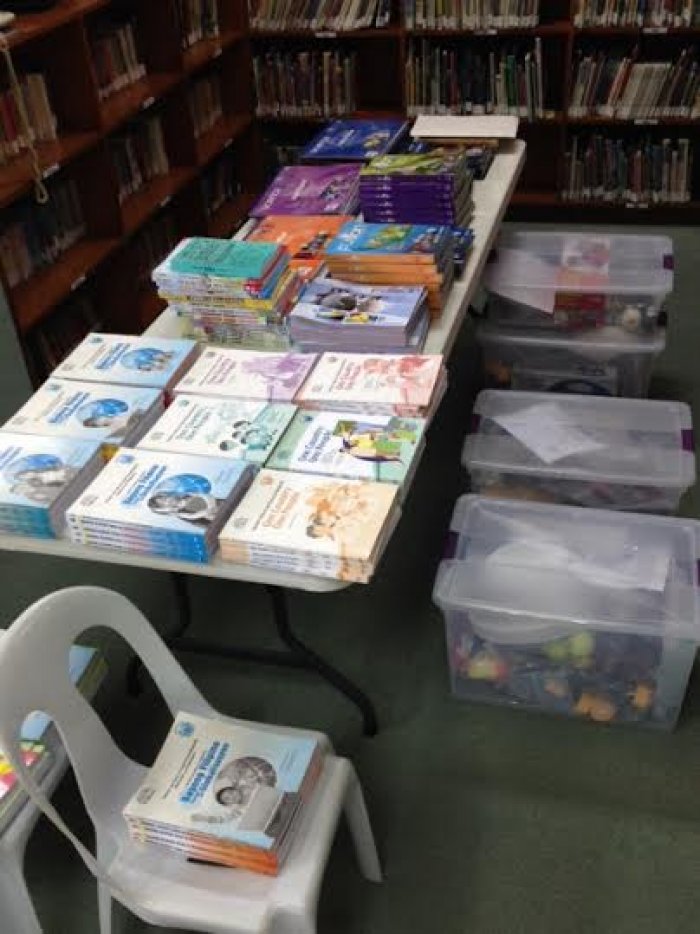 This doesn't sound very glamorous, but it really is a big deal and a little bit miraculous. We, the school staff and kids, have affectionately dubbed the three people who made the purchase of new science, civics, Filipino and Bible materials possible, The Three Grandmas. Three wonderful ladies heard about our need for a bunch of new curricula and they graciously provided all of the funds for the materials! Wow!
For the first time in school history (18 years) we have a full formal elementary science curriculum. We are in seventh heaven.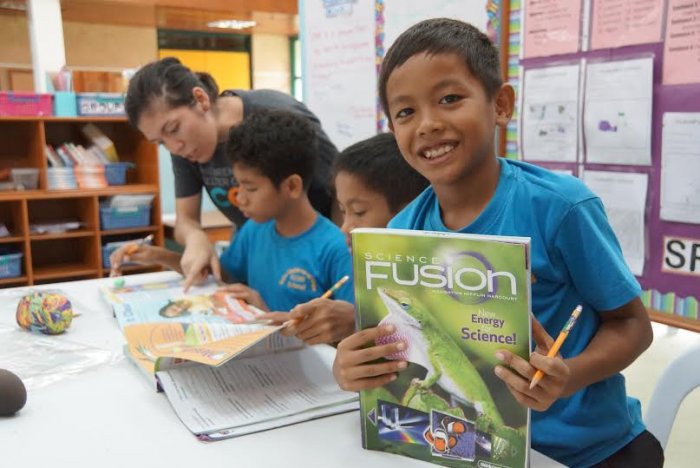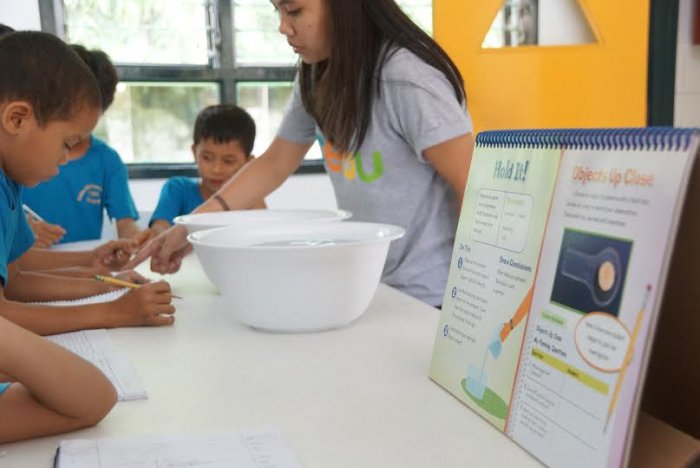 The Philippine Department of Education issued new Filipino and civics curricula in the last couple of years which we had been hoping to purchase and now we have it all!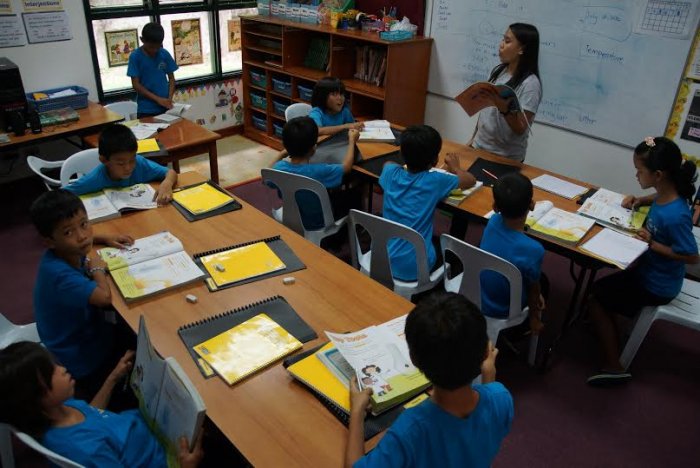 We also added a few more Bible materials to update and beef up our resources for Bible classes.
What a wonderful, unexpected blessing to get all of this new material in one fell swoop. We can't thank The Three Grandmas enough. Each day when the kids use the new books and experiment equipment, we'll be reminded of these three ladies' generosity and God's provision through them.