Math is their favorite subject!
At exactly 10:15 the kids are suddenly all excited. Why? It's time for math, their favorite subject. The kids are eager to start a new lesson on time. We start the discussion and I ask them questions to spark interest. "What is time?" "Why do you think time is important to us?" "Why do we need to use our time wisely?"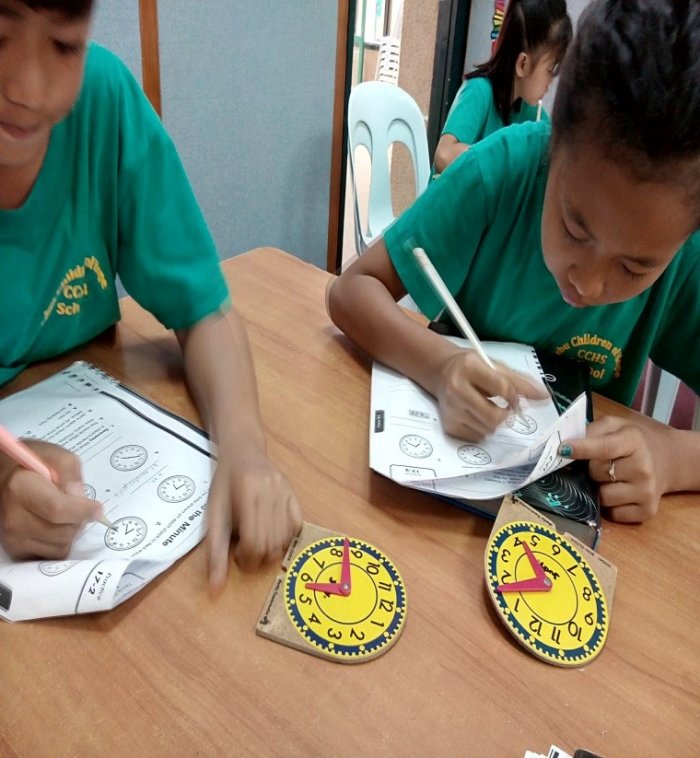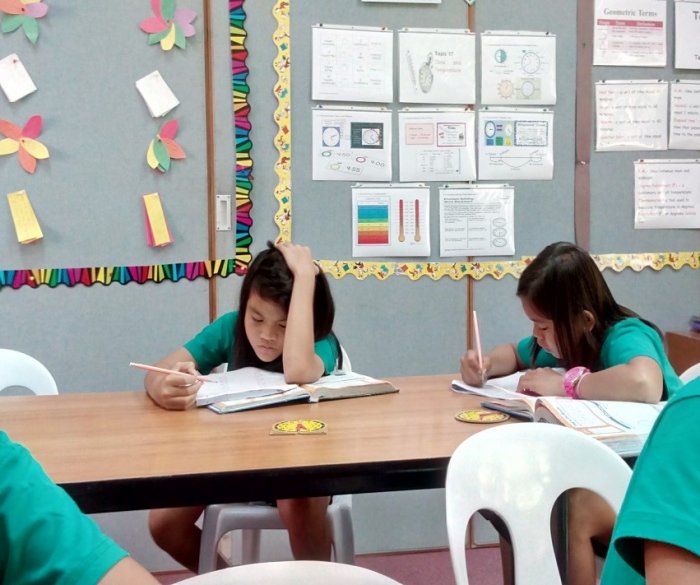 The kids come up with thoughtful answers. One student replies, "We only have one chance to live, Teacher. All things are just passing by. That's why we need to use our time wisely." I am really happy to hear this type of answer. It shows they are thinking that things are important and have different purposes.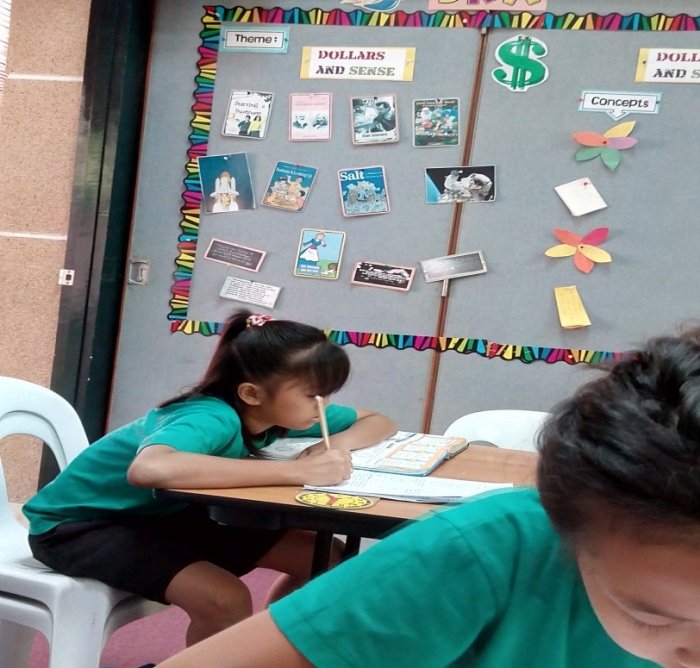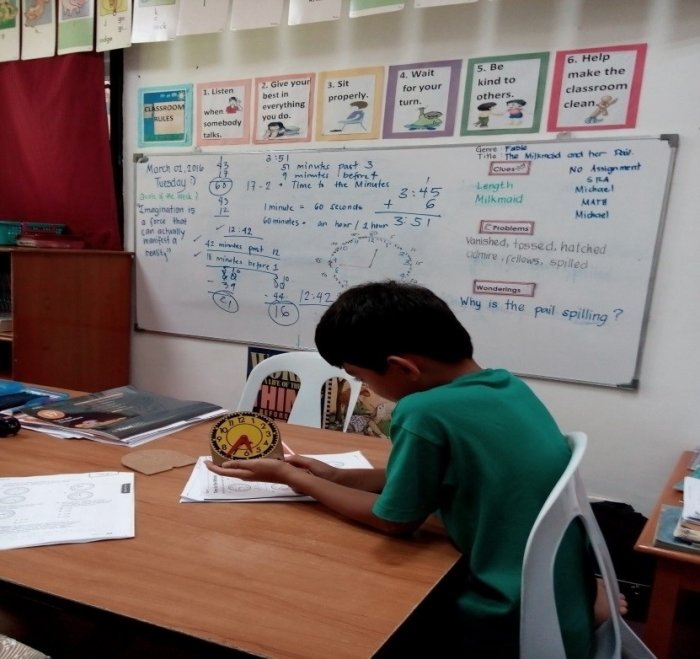 Everyone actively participates in the discussion. They are excited to use small clocks as a manipulative tool while they answer some time questions as a group. They are now ready to try the short informal assessment on their own.
"To be in your children's memories tomorrow, you have to be in their lives today." These words are running through my mind right after the activity. It's sort of related to our topic about time. My time with the students is never wasted. It is a blessing given by God. I will forever treasure this journey as one of the significant events in my first year of teaching.