Science, Science, Science!!!
"Its not about what the teacher covers; its about what the students discover".
The month of February at CCHS is not only Love Month but also Science and Math Month. As a part of our science activities, we went on a science field trip last week to the University of the Philippines' traveling Science Exhibit. The kids enjoyed trying the various inventions and technology presented at different stations. They were eager and curious as they roamed around the large room.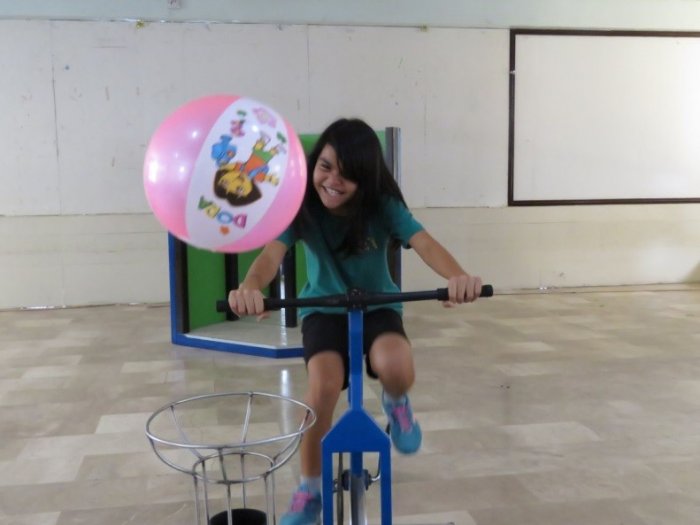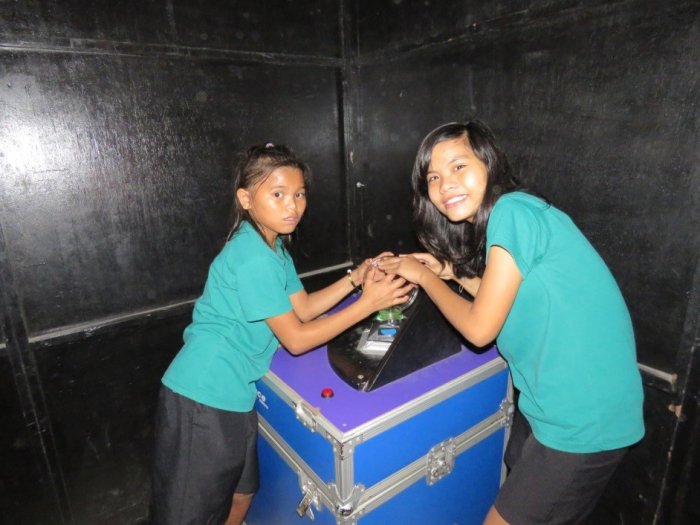 One of the children led me to one of the booths. He told me to touch a small piece of gold colored metal. Suddenly I felt like I was being electrocuted! Then the student said, "See, Teacher, the feeling is so weird!" He called some of his friends over to try the experiment with him. They held hands while the one of them touched the metal. They all laughed when they each felt the current pass down the line through their bodies.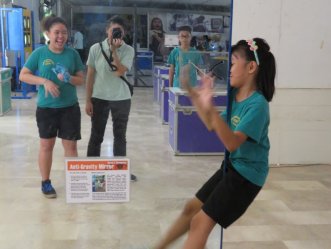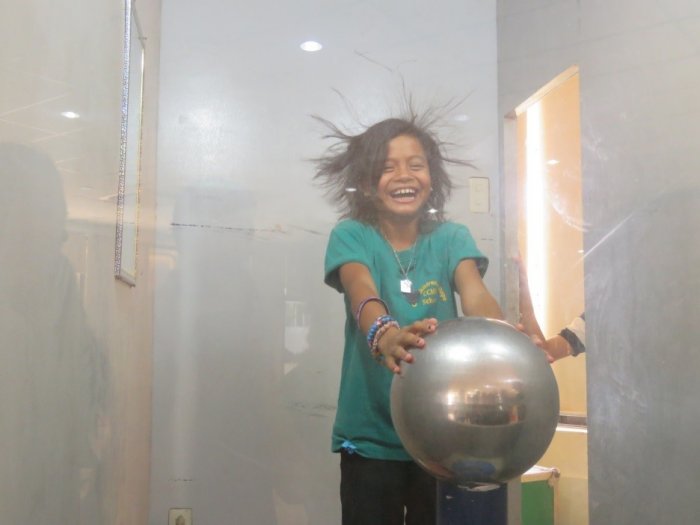 Hands-on learning is important. It motivates children to be more curious about the things around them.