Annual Physical Check-up for All CSC Workers
Yesterday the CSC workers all had their annual physical checkup. A big truck pulled up into the driveway at CSC and the workers came throughout the day to have blood work, chest x-rays and a physical checkup. The needles were not well liked by the workers but they were grateful to know more about their health.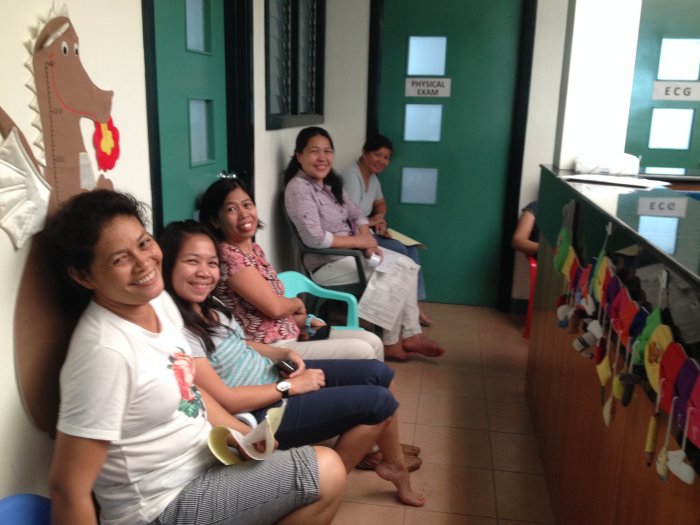 Aunties waiting for their turn.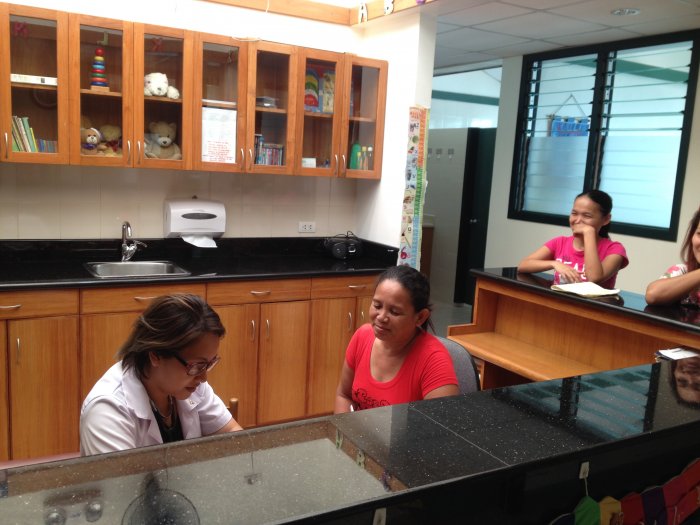 Blood pressure check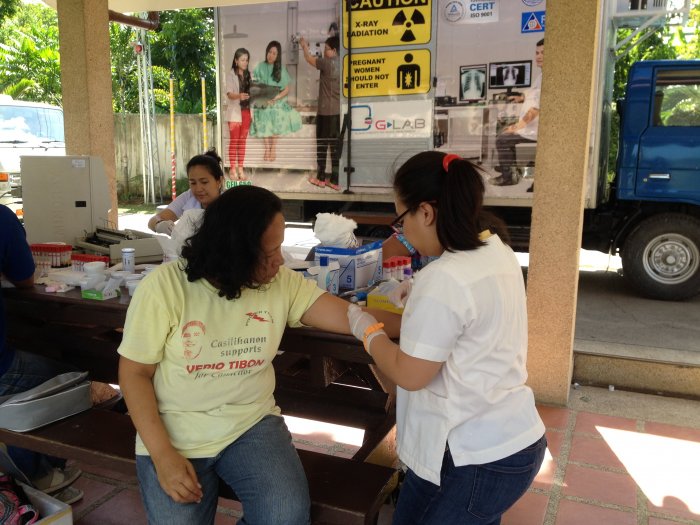 The least favorite. Blood extraction