The Dream Class
The school days after Sports Fest have been filled with preparation for third quarter tests. Teachers are busy preparing for the exams and pupils are busy studying their previous lessons.
During one review session, one pupil told me, "Teacher, I am so excited to know who will get the highest score on our exams in all the subjects and, hopefully, it will be me."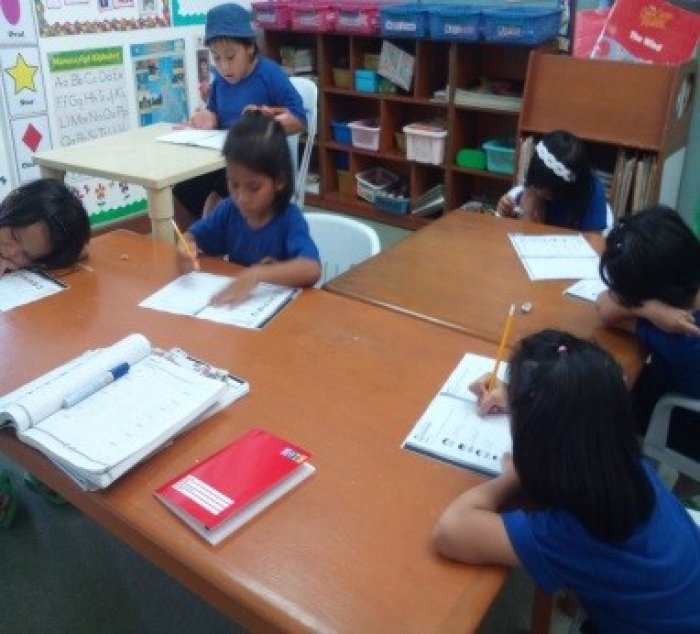 I smiled and told her, "Oh, that's good. Maybe you will get the highest score or maybe one of your classmates will get the highest score. All of you have a great chance of getting the highest score if you listen to the teachers during the review and study hard."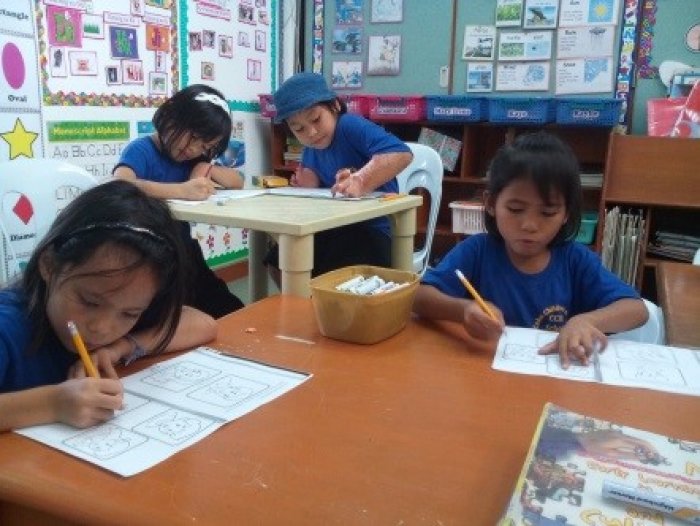 This conversation happened in Level A-1 (kindergarten). The Level A-1 pupils are very amazing. We call them "the dream class." These eight little girls follow instructions, listen attentively, and they are adorable. It's stress-free teaching. They'll do a great job on their quarter tests!