A Wonderful Surprise!
Happy New Year!
God is GREAT! He has been so faithful to Cebu Children of Hope School during the past year. His protection and provision were so evident in the lives of each one of us at school. A number of kids were given forever families and are now starting new chapters in their lives in new families, homes, and schools.
This year already God has given us a wonderful surprise at school. Seven lovable students joined classes after the Christmas break, three preschoolers and four elementary students. Their coming has made the school merrier because each one of them is a bundle of joy. They are gifts from God that enrich everyone's lives at school.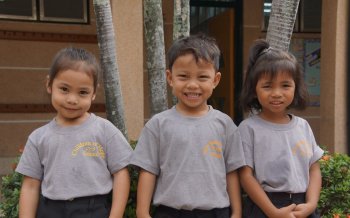 New Preschoolers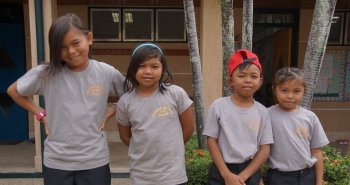 New Elementary students