Sportsfest is Coming!
A week from today Cebu Children of Hope School will be having their annual Sportsfest. The kids have signed up for their events and are anxiously awaiting. They are excited to participate in track and field events. The teacher are busy preparing the ribbons and getting the equipment ready for the big event. The Kids along with the teachers are preparing a banner and cheer for each team. Everyone is excited!
Here are some photo of the teachers getting ready. Check back next Friday to see pictures of the kids in their events and to hear more about Sportsfest 2016!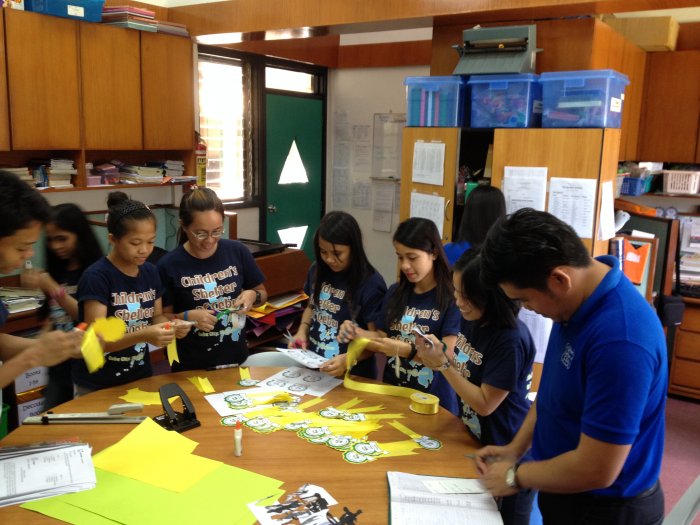 The Teacher's of CCHS are very busy making awards!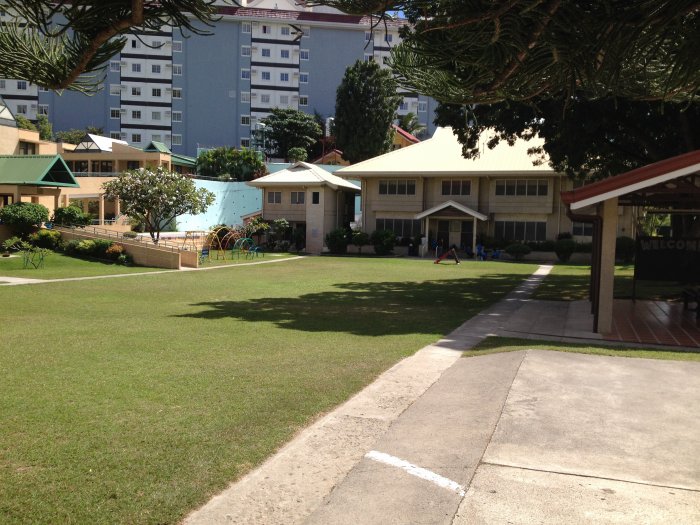 The venue is ready for the Sportsfest
Uncle Edwin is preparing the hurdles.