Wrapping Gifts
Have you guys wrapped your Christmas presents yet? Already stocked those stockings? If you haven't, it is still two days before Christmas so you still have time.
Right now, there are 84 kids at CSC which includes our Teen Home residents. That means, we wrapped 84 gifts and stocked 84 stockings. Whew! Honestly, it is a lot of work! And I have not even mentioned shopping for these gifts yet. But when you see the beaming faces of the kids when opening their presents, it is worth all the work.
I know you are all eager to see new pictures of cute little faces at CSC—whether at Facebook or in the website. But, for this blog, let me show you cute ADULT faces. Here is a glimpse of the behind the scene of the Christmas wrapping party—we call it a party just because!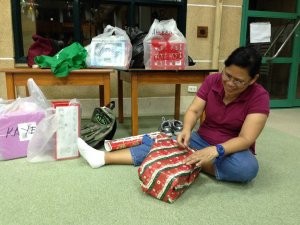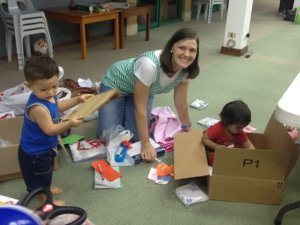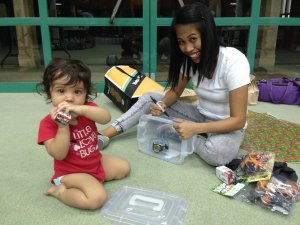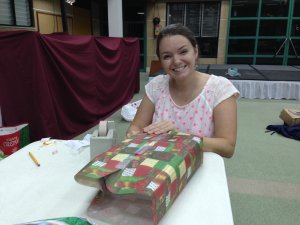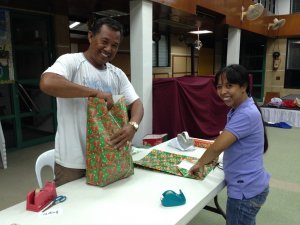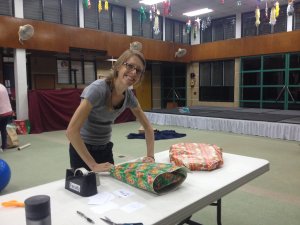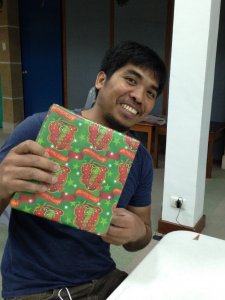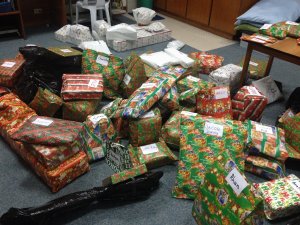 Thank you all for your generosity this past year and continued generosity even for the next year. You may not be here with us during Christmas, but know that you are one of the reasons why we see cute little beaming faces at CSC everyday! Merry Christmas!