Party Party Party
There are many parties at CSC in December. December 5 was the CSC workers party. A fun evning of games, prizes, a short meditation, food and fun was had by everyone.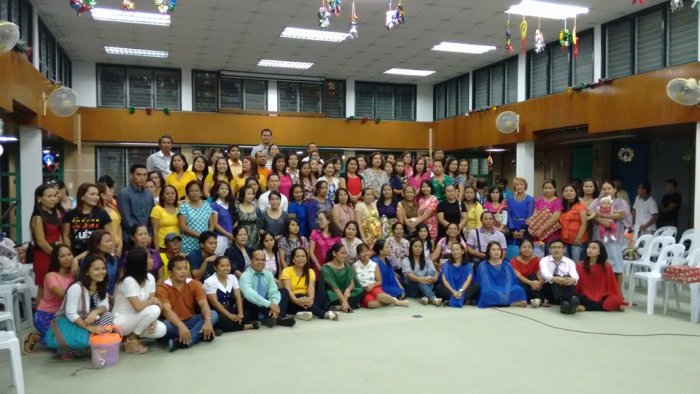 Saturday December 11, was the CSC Outreach party. Many former CSC residents came for an afternoon of games, a gift from Santa Claus, singing of Christmas carols, hearing the Christmas story and a meal from Jollibee. It's always fun to see some of our former CSC kids and their families.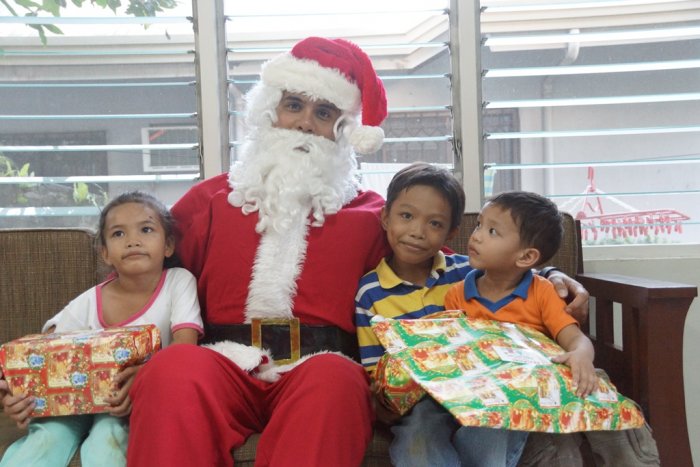 There are still many upcoming CSC parties! The individual department parties, the school program, progressive dinnner, Christmas Eve and Christmas day activities.
Thank you to everyone who helps make the Christmas Season so special for all of the CSC kids and workers.