Christmas Wish List
Like every kid, the kids at CSC have their Christmas wish lists. Each year, the kids receive their gifts on Christmas Eve. Imagine a room full of kids with huge smiles, giggles, laughter, anticipation, and eagerness waiting for their gifts.
So, how do we, the appointed present shoppers, have the kids share their requests without making it too obvious we are the ones buying and wrapping their gifts?
For the little ones, the conversation might go something like:
"Hey, I talked to Santa last night and he asked me what you want for Christmas."
OR
For those who want shoes: "Can you trace your feet for me so we can see if they are the same size?"
OR
"What do you want for Christmas? I could tell Santa for you."
For the ones who know THE TRUTH, the question is pretty straight forward:
"So, what do you want for Christmas?"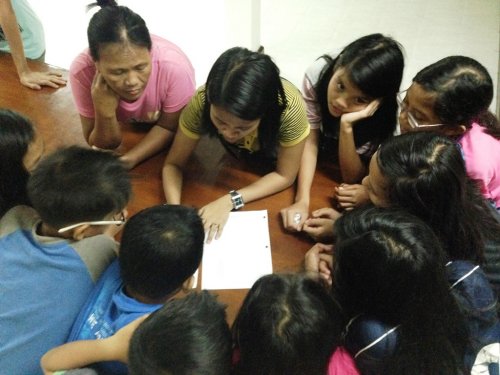 Like kids everywhere, our kids have no trouble telling us what they want. Even though we can't always accommodate their requests, it's fun for them to dream and imagine. They have lists in their heads. One little girl specifically told me that she does not want perfume because she already smells good. Others get influenced by what other kids want. And some want things a bit more difficult to fulfill like a horse!
The day after some of the kids had told what they want for Christmas, they asked me if I had already given their lists to Santa. My response was, "I will email it to him tonight." One kid then said in surprise, "Email?! Really?!" I did email their lists, just not to Santa, but to the specific person who is in charge of getting their gifts.
Thank you for helping CSC in every way. You make it all possible for us to give the best care for the kids even at Christmas!