Roles!
Workers at CSC have different roles. Some are childcare leaders, teachers, nurses, house parents, therapists, cooks, guards, and so on. Sometimes though, we go beyond our roles.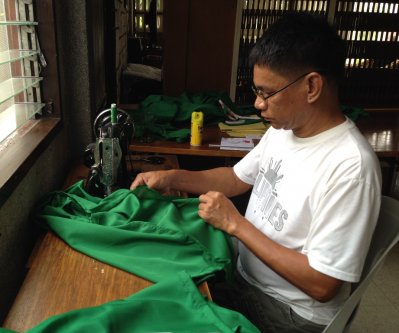 Uncle Ondoy is a house father at our Teen Home, but every now and then you see him sewing costumes for the kids' school presentations.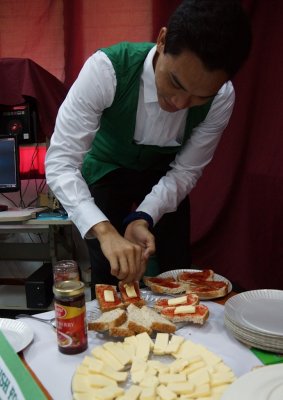 Marwin is a Physical Therapist. Once in a while he dresses up like he's Irish and serves Irish food. Therapists work between the shelter and school and they help in some school programs—like United Nations Day.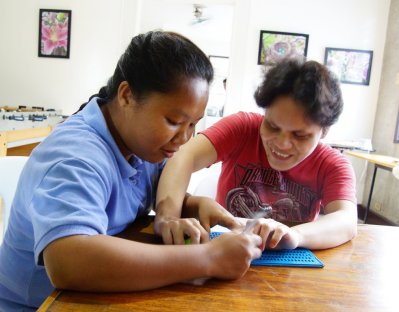 Roselyn is one of our adult residents at the Teen Home. She is now working at our school as a teaching assistant. Roselyn is also good with braille. She helps Arleen—also one of our adult residents—with transcribing words into braille.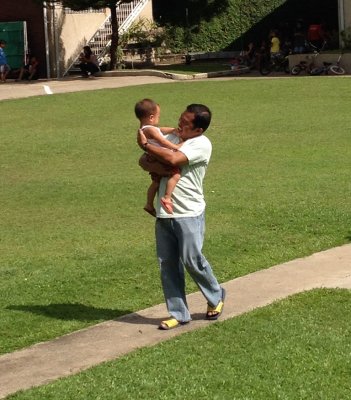 Uncle Edwin is one of our trusted drivers. He knows which roads to take to cut distances. Sometimes you see him being silly on the playground with a toddler.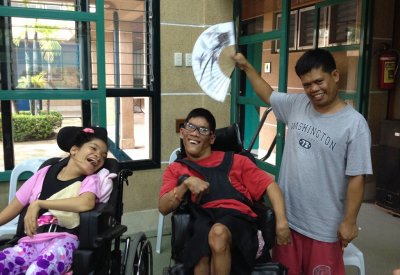 Everyone knows Joemar. He works at two branches of McDonald's. Joemar also assists the janitors at school. But beyond that, he is a kind and loving friend to Ginda and Jacob.
And that is how we rock our roles at CSC!