Busy with Birthdays!
It's a busy birthday week! Today is Tuesday in Cebu, we just finished birthday parties on Saturday, Sunday, and Monday nights. We have a small break and then, coming up we have two more celebrations on Thursday and Friday! Whew!
There are times (this week for instance) when I think it might be wiser to celebrate once a month for everyone who has a birthday that month but not most of the time. For these kids who have had very few special moments just for them, an individual birthday party, celebrating them seems more than appropriate. Here are a few photos...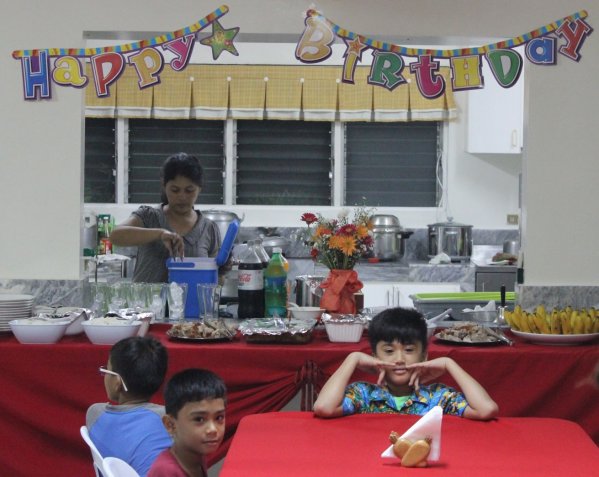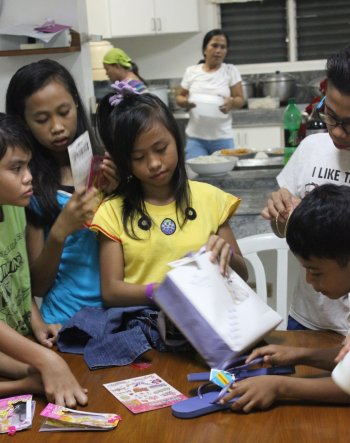 Monday's birthday was especially exciting because the birthday girl turned 18. The picture below is of her reading a wonderful letter she wrote thanking her house parents, care givers, and God for the love and provision she's recieved while at CSC.