Exciting Days at CCHS
There have been lots of exciting things happening at Cebu Children of Hope School lately.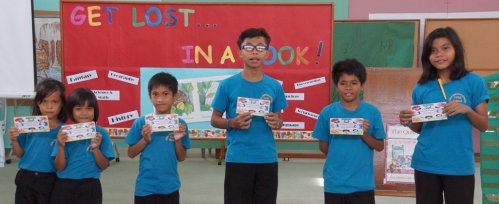 Reading challenge finished recently and the winners took a trip to a local used bookstore and each got to choose a cool book. All of the kids who participated in reading challenge are on a field trip today to the local library.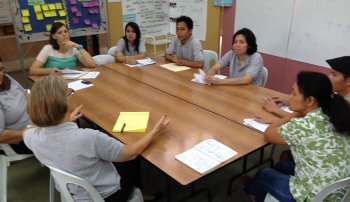 We have completed our first quarter of school and conferences finished up last week. The teachers shared about each of the students in their class with the houseparents and select staff for three afternoons. It was great to hear so many fun stories and positive things that are happening in each classroom. We have a wonderful group of dedicated teachers and it was exciting to spend time discussing the kids progress with them.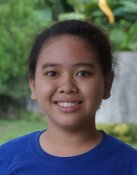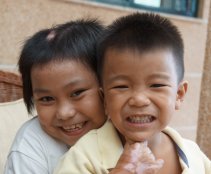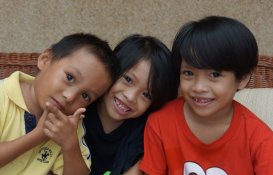 Three new students started this second quarter already and three more will be starting tomorrow. This is an unique and awesome thing about Cebu Children of Hope School. Kids can start school as soon as they are admitted to CSC. Exciting! Pray for our new kids and teachers as they adjust to their new school and classroom.
Keep checking back at our blogs to hear more stories and see more pictures of all the exciting happenings at CCHS! United Nations Day is fast approaching in October!