Uncle Mitch
I wanted to take this time to highlight one of our missionary staff---Uncle Mitch. It is more likely that you find him behind the camera, rather than in front of it, so I had to search far and wide to find pictures that he is actually in! ;)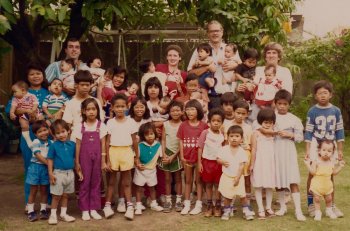 Uncle Mitch cares for and invests in CSC's children. And has for quite some time, as you can see!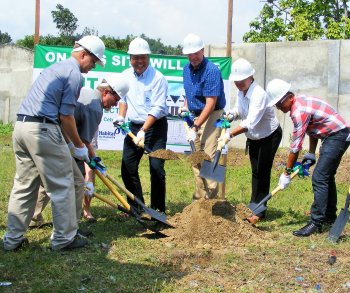 He represents CSC well in all sorts of occasions. And is a pro at groundbreaking ceremonies!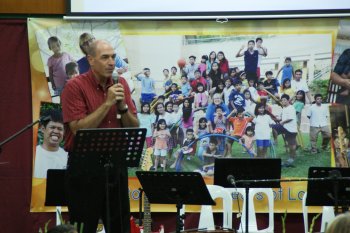 He is an organized, polished and entertaining emcee!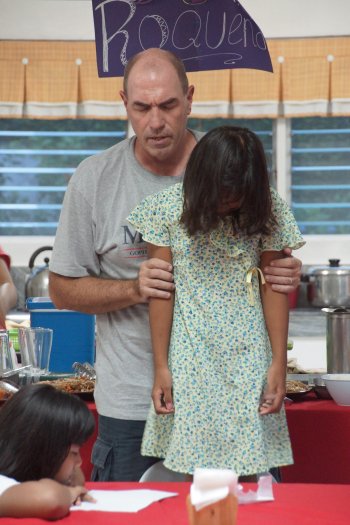 He lovingly prays over our kids at birthday parties!
These are just a few reasons why Uncle Mitch is important to CSC's ministry and to our children. Next week he will be speaking at GLOBAL, a major adoption conference, held in Manila. Please pray for him regarding his speech and his time there, but beyond next week, please pray for him as he continues to oversee so many tasks that are integral to the smooth running of this ministry.