Books! Books! Books!
"The more that you read, the more things you will know. The more you learn, the more places you'll go." Dr. Seuss
Kind, generous people send all sorts of needed things to the shelter and school. Earlier in the summer a couple of boxes arrived with an assortment of clothes, toiletries, shoes, toys, books and more. BOOKS! We're always happy to get books at school. We were curious as to who sent the books since we had not been expecting lots of books. We were told that, once again, a wonderful friend who is a media specialist in a school had "secretly" given the books.
The kids noticed the books up high on a shelf right away when they came for library and asked if they could check them out. Since the books needed to be entered into the library system and the usual person who does that work was on maternity leave, the kids have had to wait a bit to check out the new books. Well, the books are ready now! Thank you for giving these beautiful books. We are so blessed to have tons and tons of books.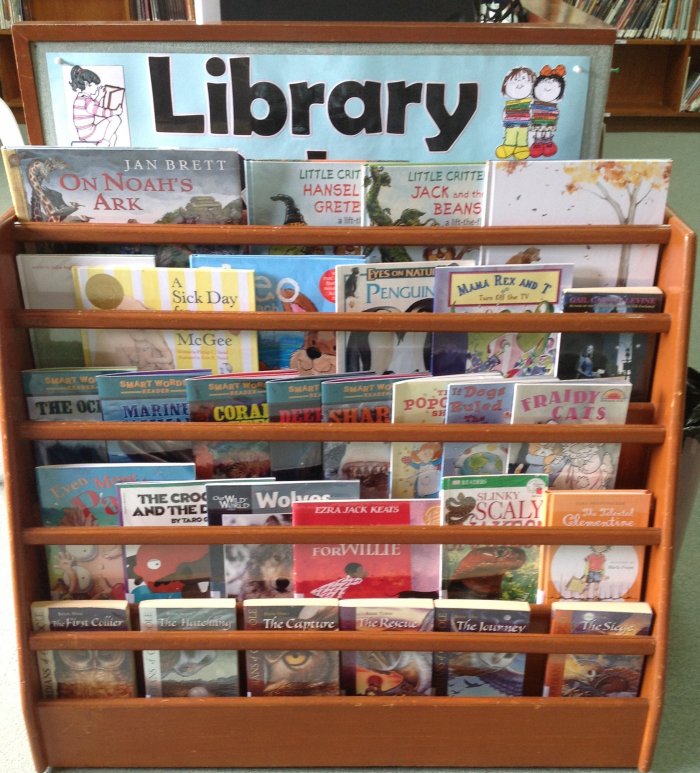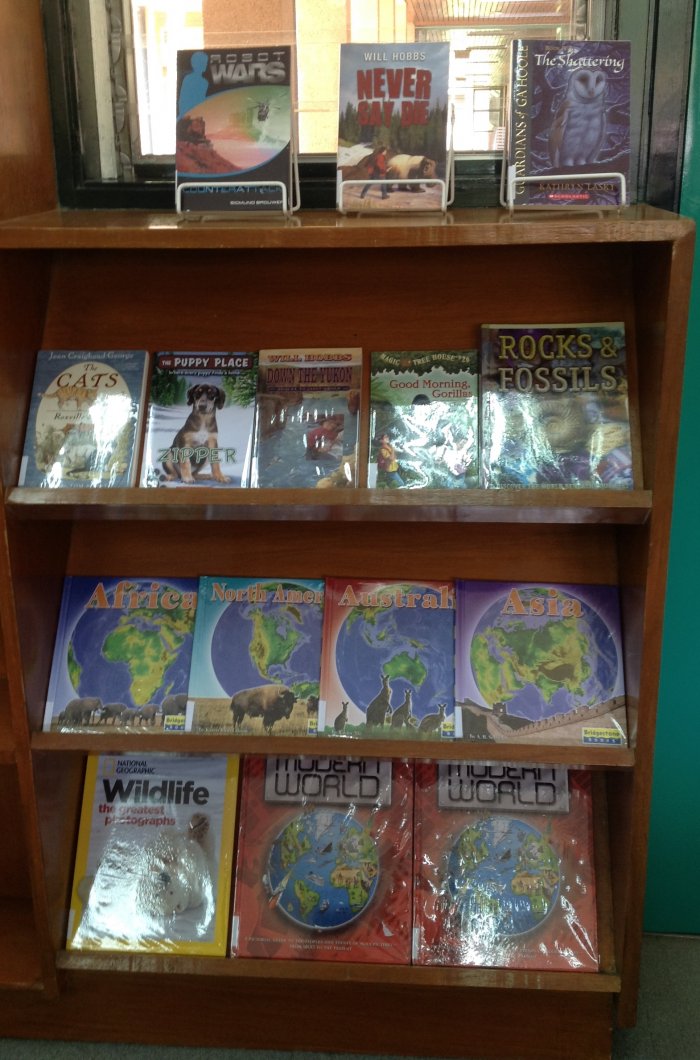 "There is more treasure in BOOKS than in all the PIRATES' LOOT on Treasure Island." Walt Disney