Thanks Grace!
Last August, Grace arrived at CSC having committed to giving a year of her life to this ministry---whatever that might entail! And she did just that! Grace has spent the last year creating and implementing a daily educational experience for our toddlers, she has spent time teaching and encouraging our children's musical interests by facilitating individual voice and piano lessons. Grace also built relationships with our kids by just being on the playground with them having fun. Additionally, she has been a great help to the Child Development department in keeping good records on the infants and toddlers she oversaw.
Below you will find some pictures of how Grace spent her time at CSC.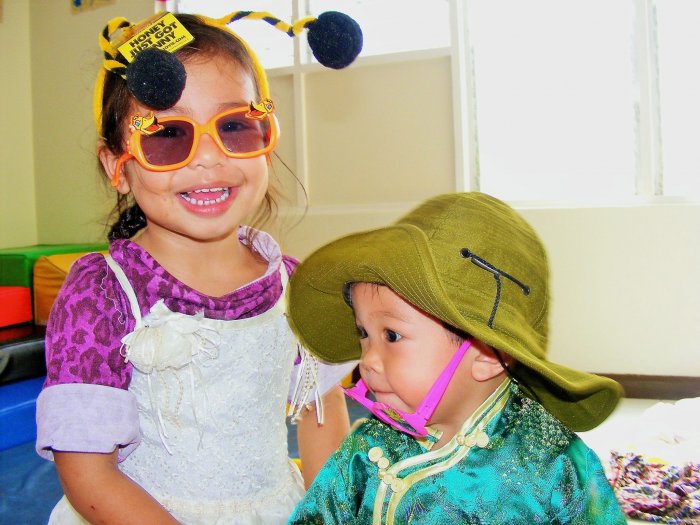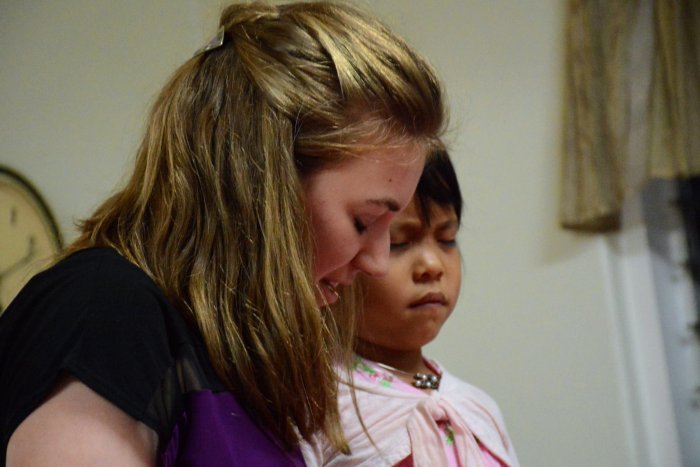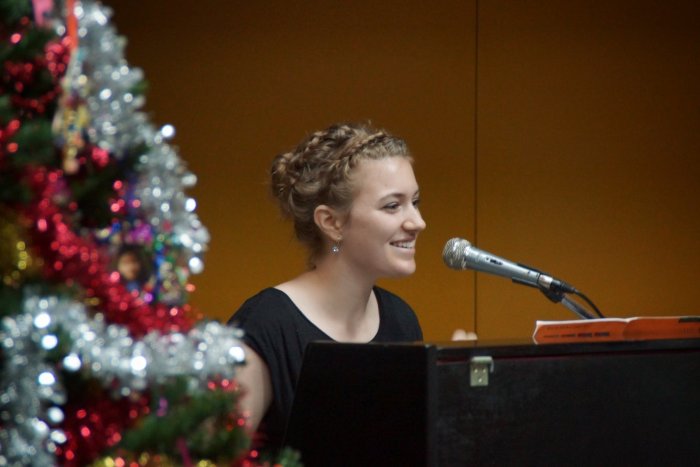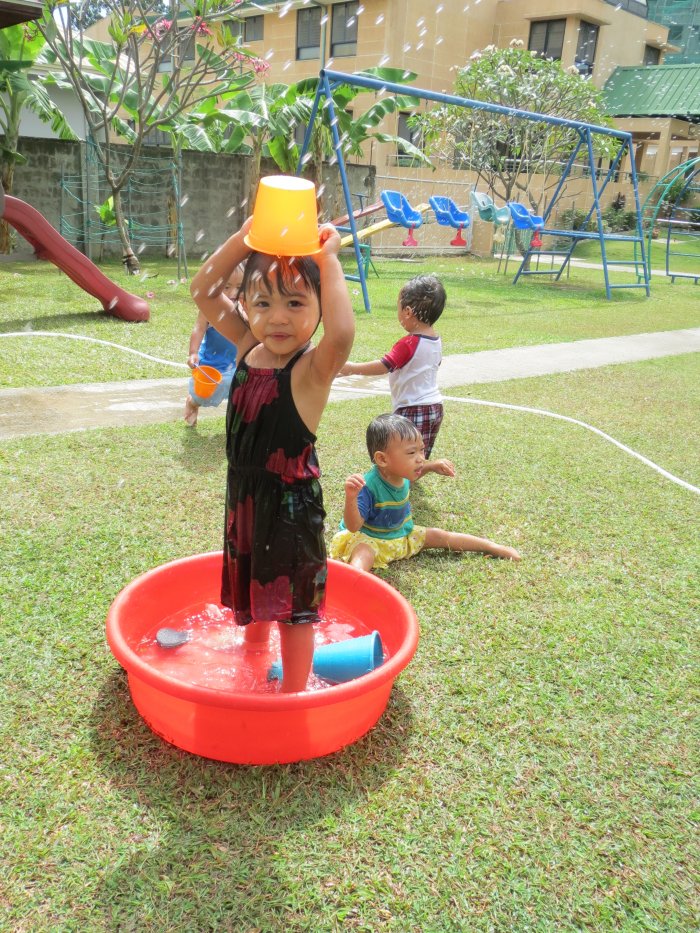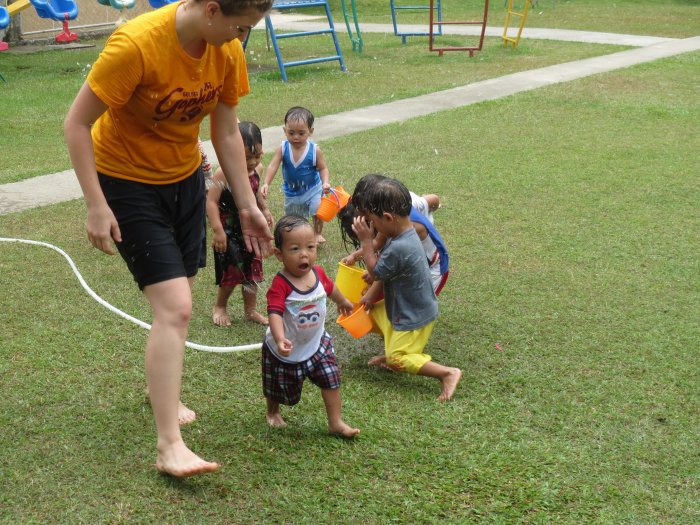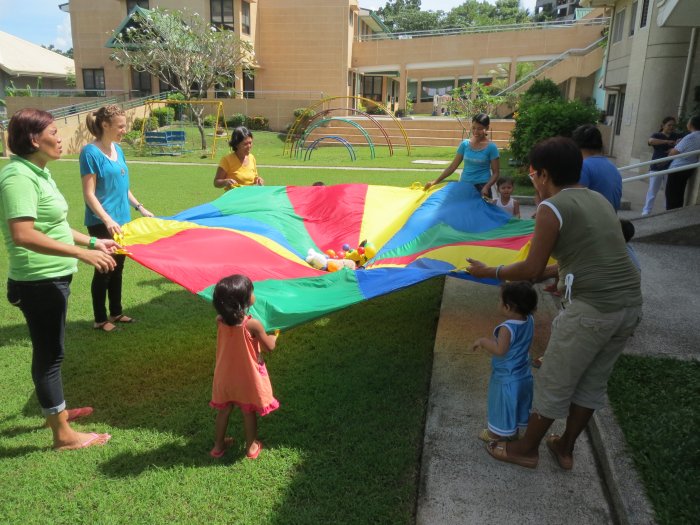 To you, Grace, CSC thanks you for your service. You have left a mark on this ministry in more ways than one. You have a place in the kids' hearts because of your investment in their interests and your time spent helping them hone their talent. And for our youngest residents, you have helped them learn and have taught them that learning is fun!
Please keep Grace in your prayers as she embarks on her next journey!