Erna!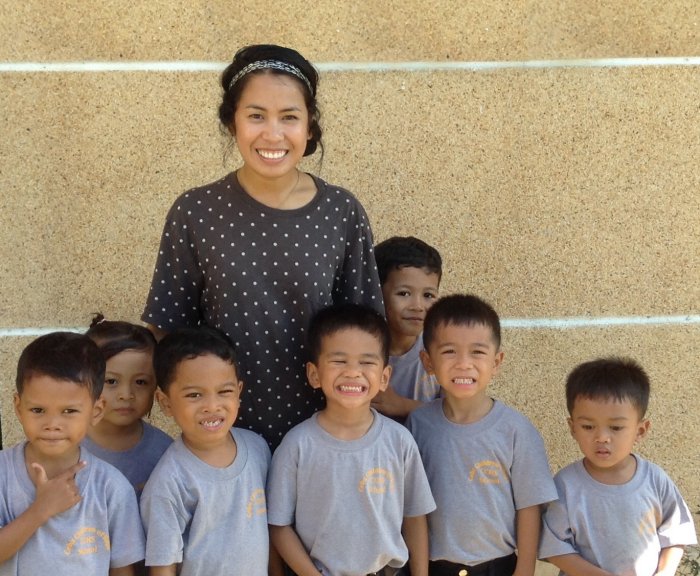 Erna is helping out at Cebu Children of Hope School for a couple of months. She is assisting in preschool while Teacher Junelyn is on maternity leave and helping out in a number of classes in the afternoons.
Erna lived at CSC years ago. She and her sister were adopted by a family in the United States in 1999.
It's great to have Erna back with us at CSC for a couple of months. Thanks for sharing your gifts and talents with the kids at CSC Erna!