They are all in His hands
As a staff member at CSC, I have the privilege of witnessing many amazing events in the lives of our kids. From birthdays, to graduation, to adoption...the staff and workers at CSC are constantly reminded of how God is working in this world. Many of the things we observe are often behind the scenes, and invisible to the eyes of the children. In July, I will have completed my year working on the Child Development team, and will be heading home to Minnesota. When I think about the eminent goodbye to come, it takes all that I have to hold it together. In reflection, here are some things that I have learned while being here:
1. You don't have to own much to be joyful. The kids at the shelter come from some pretty rough backgrounds, and many of them no longer have parents to speak of. Though we provide many things for them here at the shelter, it by no means replaces the need they have for a family. However, despite all the things going against them, the children are joyful. I have never seen anyone so contented with a few sticks, a plastic bag and some string...but of course that means hours and days of fun making and flying kites. And who ever knew paper could be so entertaining? But of course it is when it is formed into a paper airplane! The kids here don't have video games, or ipods, or cell phones to play with - things that many children in the U.S. see as necessities - yet that doesn't stop them from finding a way to have joy in each moment.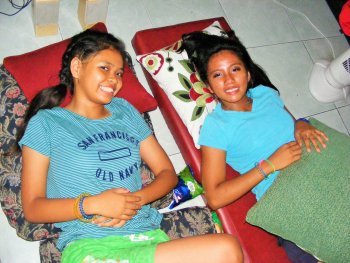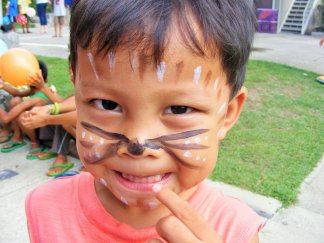 2. The last point kind of leads into this one. Hope is abundant in the lives of the children at CSC. Every night, the kids pray to be given a mom and a dad. Some kids have just started praying this prayer, and some have been praying it for years and years. For the later group, it is especially hard. Some of the children here have seen many friends adopted, and yet they have heard nothing of parents of their own. Though this is discouraging for them, they never let it get them down long. The prayers never stop. The hope is real.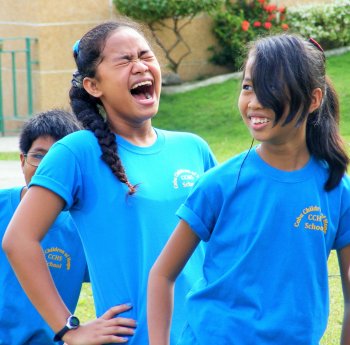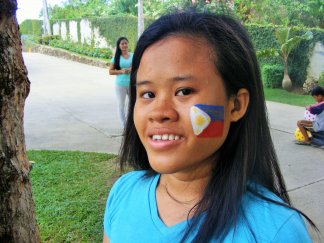 I came to CSC with many preconceived notions about what I would be doing, and how I would impact the lives of the children around me. However, as time goes on, and as I look back, I realize the opposite has occurred. Yes I have made an impact, but I believe the greatest impact has been the one impressed upon my own heart by the kids. The way these kids live their lives is incredible, and if I can learn even one thing from the example they show, I will become a better person. It is going to be very hard to leave all these kids behind, but I find comfort in knowing that God has a plan for each and every one of them, and they are all in His hands.