The Best Gift Ever
I had the great privilege of celebrating my 27th birthday with the kids and staff here at CSC. When I came up to the shelter a group of kids rushed towards me to give me cards they had made.
It was the highlight of my day month.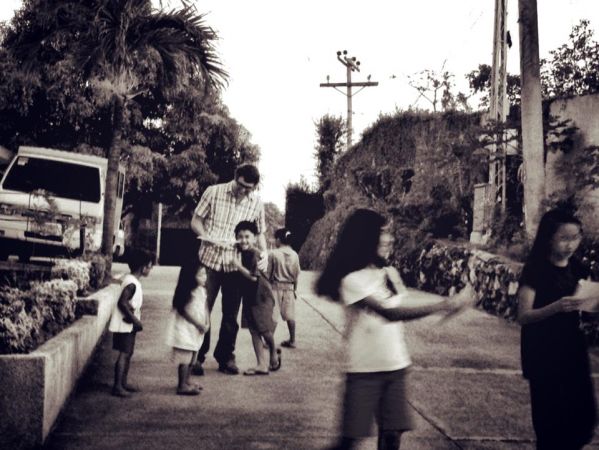 One card in particular stood out. It was from a 9 year old boy named Marko.

The note was precious and sincere, but what really stood out was inside the card.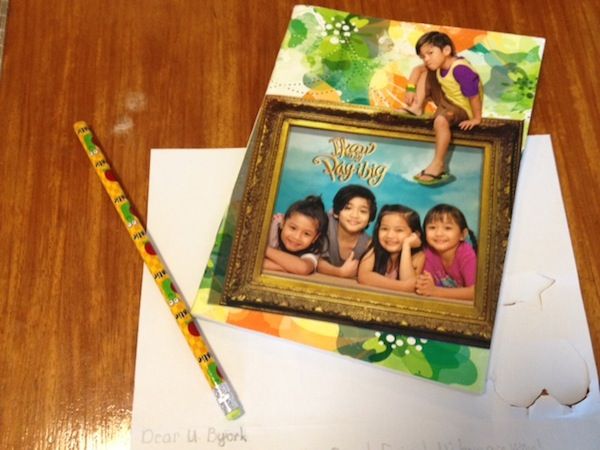 A brand new notepad and pencil. A prized personal possession that he willingly parted with in order to be able to give me a gift for my birthday.
As is often the case, I've found that the kids here at CSC have taught me more than I've taught them. What a blessing it is to walk alongside these kind, generous, and beautiful children.
Thanks, Marko, for giving me the best birthday gift ever.