CHS Graduation 2015
Children of Hope School recently celebrated its graduation.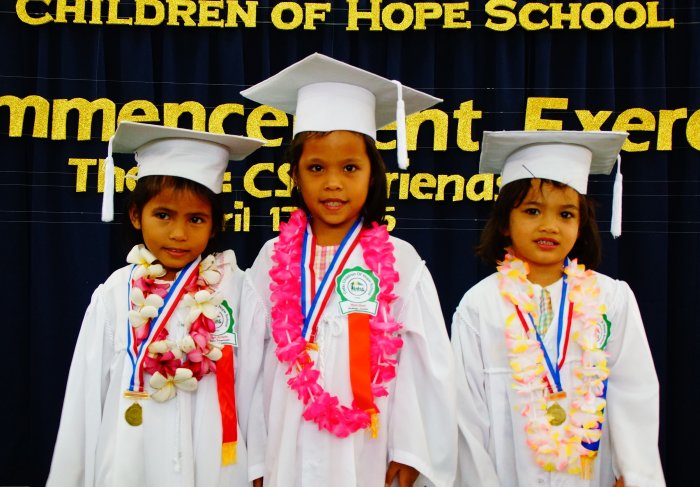 Three students graduated preschool and are ready to move on to kindergarten.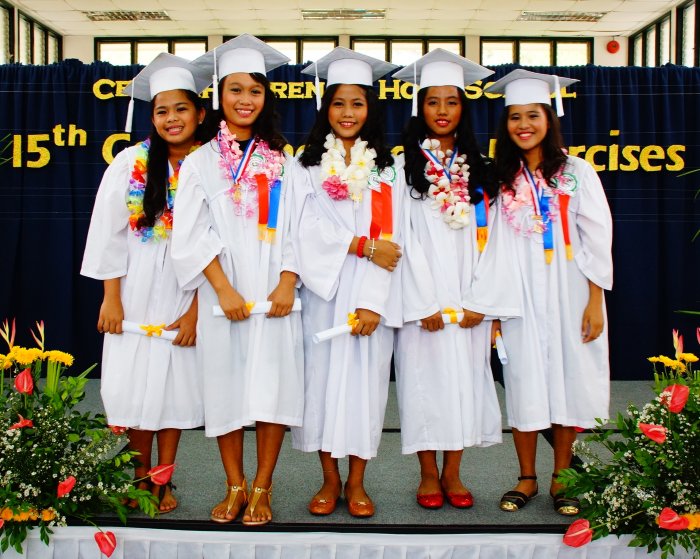 Five students graduated sixth grade and are ready to make the transition from elementary to high school.
It was a fun day to think back on all the hard work the students had put in over the past year. Each student received an award from their teacher, highlighting their individual accomplishments. Recognizing the hard work means a lot to each child. The graduates enjoyed their big day and are excited for next school year.