Visitors and Guests
After being in Cebu for a little over four months, I have realized we welcome lots of people. Some people include the many visitors and supporters of CSC.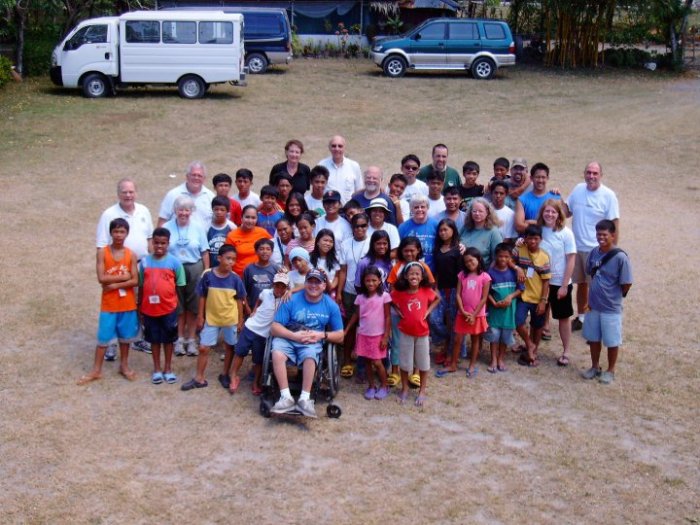 Over five years ago, I was welcomed to CSC in a very different context. I came with the Central Baptist Church work team. I was embraced by not only the staff members here, but also the kids. I remember stepping out of that van for the first time and being rushed by about 50 smiling and laughing children.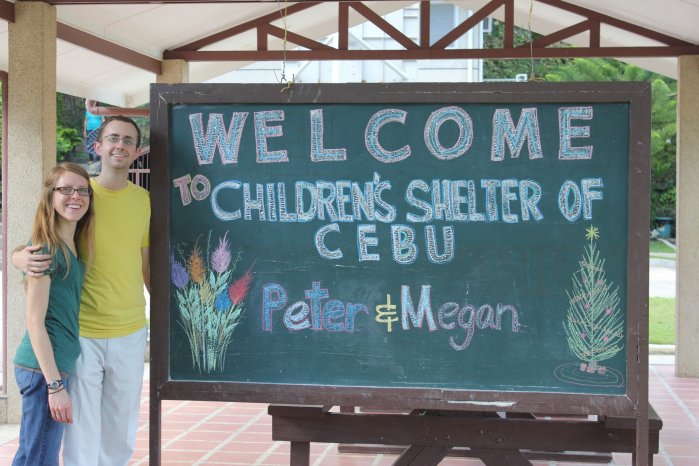 Four months ago, Peter and I were welcomed in a much quieter setting. Joel greeted us at the airport and we then had a quiet lunch with the staff. After packing up all of our belongings, saying our sweet and lengthy good-byes to family and friends, and traveling for over 24 hours, I needed a tranquil welcome. I'm thankful for the low-key greeting we received.

As I think of the many people I've met since December who have visited CSC, I can somehow relate to a piece of their experience. Here they are, for maybe the first time, or the first time in many years, stepping foot onto the campus, seeing the grounds and the people and the kids for real, and taking it all in. When I came the first time, it was all so overwhelming and fun and awe-inspiring. It was also emotional as I thought about and processed the lives of the kids: where they lived, what their lives were like before CSC, how hard so many people work to take care of them, and how they are resilient in incredible ways. I know visitors and guests don't all experience CSC in the same way, but I know people leave impacted by what they saw and experienced. I imagine many leave with a lot to process and digest. It's enlightening for me to reflect back on my time from a few years ago and think about where I've been and how I've changed in light of my experiences.

Soon we will welcome a young lady who will work with us for about 10 days. It will be exciting to have her here and hear her perspective on her time and experience at CSC. I hope she, and other visitors, have a vivid and meaningful understanding of the work God is doing through so many people and how he is touching so many lives through this ministry.