Stepping In
This year's theme of our annual banquet was FRIENDS and this rang true for the entire event. What an amazing group of friends we have at CSC. Almost 800 of our close friends came together to pray for, celebrate and financially support the ministry. We watched videos, heard from former residents, recognized adoptive parents and rejoiced with updates and happy news.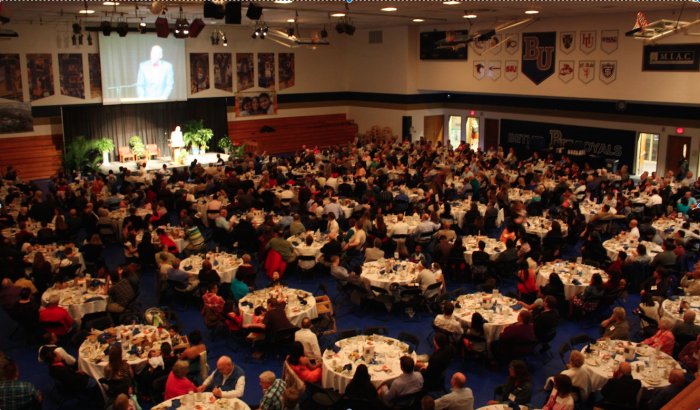 We also shared about the Foster Friend program and offered the chance to sign-up that night. We had many banquet attendees who joined the program that evening. One donor walked up to me and handed me a foster friend sign-up card. She wanted to support one of our children, Shelanie. I got the chance to share with her about this little bubble of energy named Shelanie and what a joy she is to everyone at the shelter. I asked this new donor how she was connected to CSC. She explained that just a few months ago, her dear friend died. It turns out her friend was a dedicated foster friend and long-time supporter of CSC. With tears in her eyes, she said "I realized with her gone, someone needed to step in to fill her role. So I want to do that."
We are so thankful for everyone who steps in to help Shelanie and the other children at CSC.