Have Fun with Math and Science!
Science and Math Day is always fun for everyone at CCHS. It is a whole day affair full of interesting activities.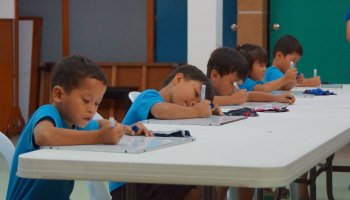 Recently, everyone had a lot of fun during the science and math culminating activity. In the morning, there was a math quiz bowl with the students grouped into teams. The students took turns answering math questions categorized by levels of difficulty: easy, average, and difficult. It was so cool to see the students think and analyze.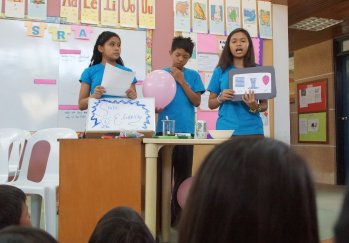 The afternoon events focused on topics the students had been learning about in their science classes. Different presentations were given by each of the science classes. The highlight was the demonstration from the Group 4 class about static electricity. Examples of static electricity were shown using balloons. The students were amazed with what they saw and discovered. It was super fun for everyone!