Explore!
"If a child can't learn the way we teach, maybe we should teach the way they learn.
-Ignacio Estrada
Last December our topic in science was about the phases of the moon. My science students were confused about how the moon changes during its phases. The phases of the moon depend upon its position in relation to the sun and earth. As the moon makes its way around the earth, we see the bright parts of the moon's surface at different angles. These are called "phases" of the moon. Aside from discussing this, I wanted the students to understand through practical application, so I looked for an idea from the internet. We did an activity to illustrate the phases with the use of biscuits.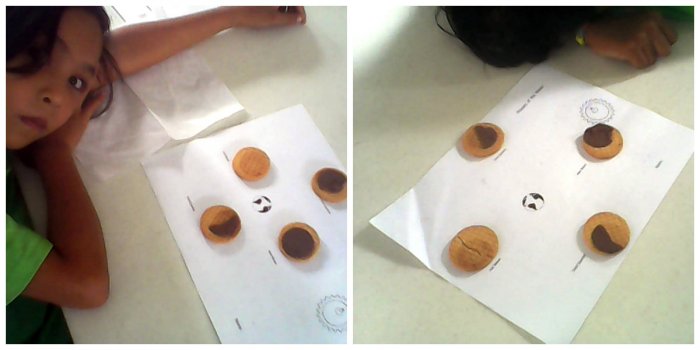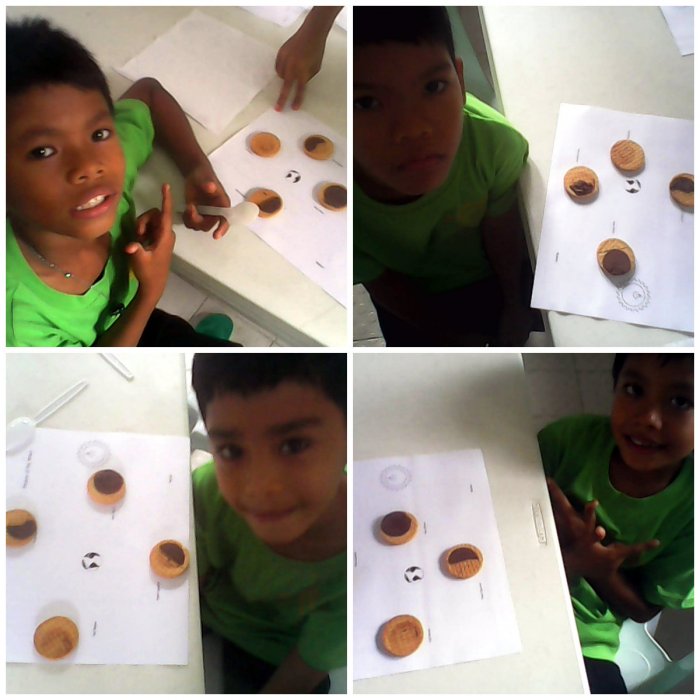 They were excited to eat the biscuits.
Another topic in science class was about water forms. Our activity for this was about plants in fresh water and plants in salt water. The students learned how some plants grow in fresh water and some grow in salt water. They learned about the differences between fresh and salt water.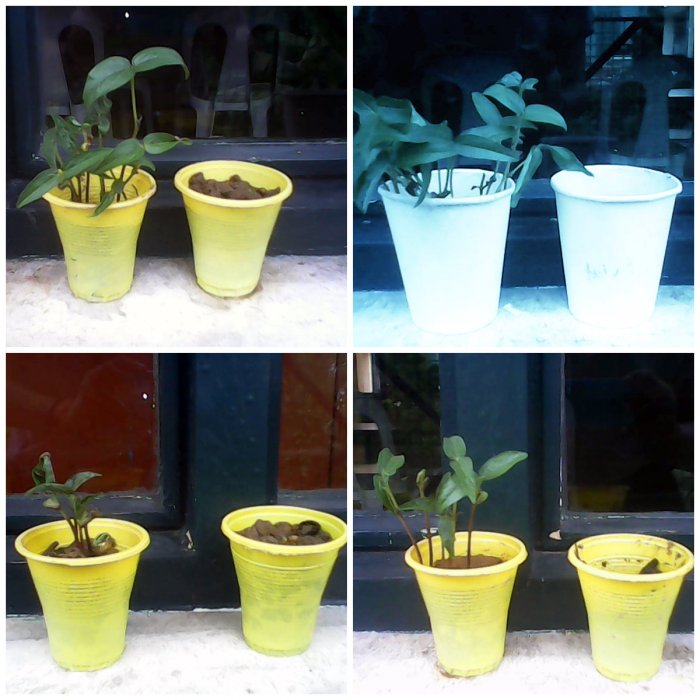 They were happy to see their plants growing.
Learning and understanding takes place in the classroom setting and through experimentation and application.
-Rhasie Gantuangco, Instructional Assistant