Morning Meeting
Morning Meeting! This is one of the most popular activities in school that CCHS children look forward to. Each level is given a slot every quarter to share what they have learned in SRA (reading and language arts) class through songs, poems, stories, and other activities.
Level B1 students did a great job in their morning meeting last week. They shared about kindness and sharing stories, the two most recent themes they had covered in reading. There was a variety of presentations.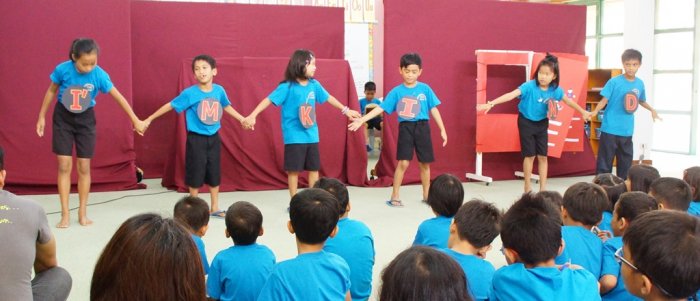 One group of students shared a song about kindness.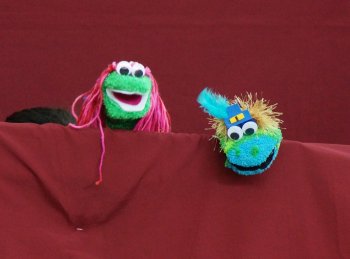 Another group told a story using hand puppets.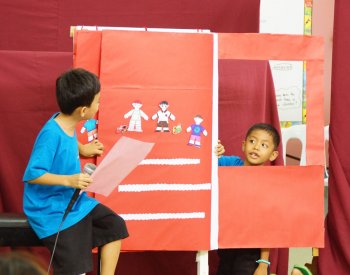 One of the boys talked about sharing stories using a big hand-made book.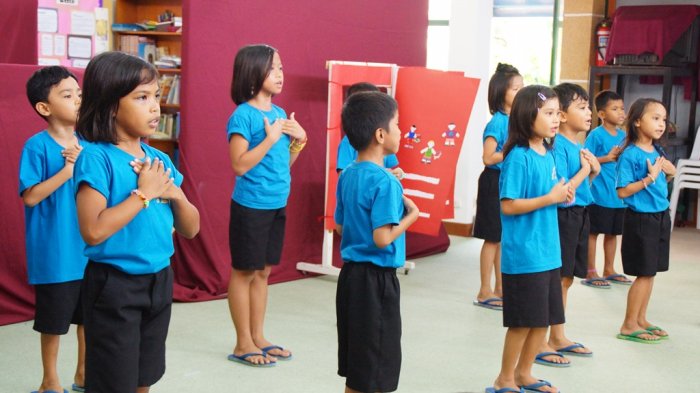 The children ended the morning meeting with a dance about sharing.
It was fun to see Level B1 students perform!