Breakfast of Champions
This morning I had the honor of eating breakfast with 45 amazing donors. CSC held it's second annual Shareholder Meeting today. This shareholder group consists of donors who have given a total of $50,000 or more in gifts OR 150 or more lifetime gifts. I was calculating what that looks like and realized that in order to hit 150 lifetime gifts, it equals monthly gifts to an organization for at least 12 1/2 years. That's a really long time. And a serious commitment to a ministry.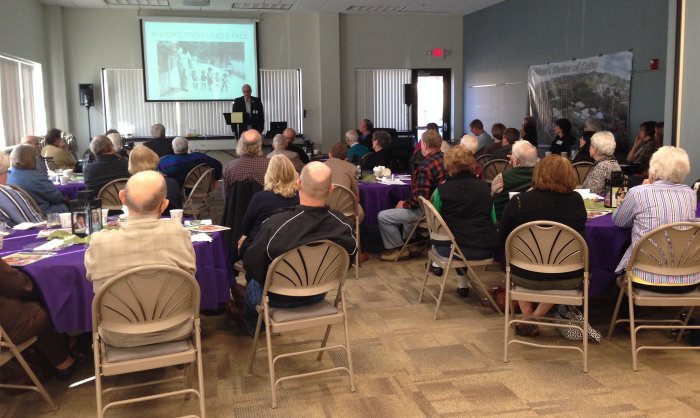 I was honored to be in a room with people so dedicated to helping the children in Cebu. In a way, everyone who gives to support the ministry is a shareholder. Whether it is your first gift or your 200th gift, you are investing in the work of changing lives in the Philippines. Thank you for your support!