Science Works!
On October 7, 2014 Science Groups 2B, 3, and 4 went to a Science Exhibit at Park Mall. The exhibit had all kinds of cool science phenomenon the kids could explore. Everyone was excited to discover new things. They tried all the different exhibits and were amazed at how science works.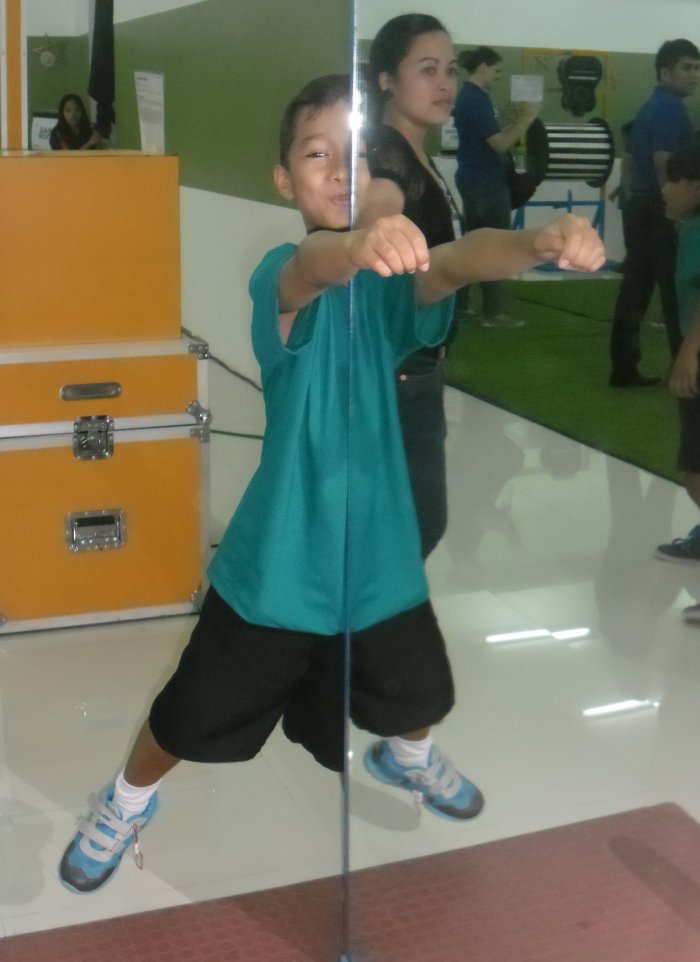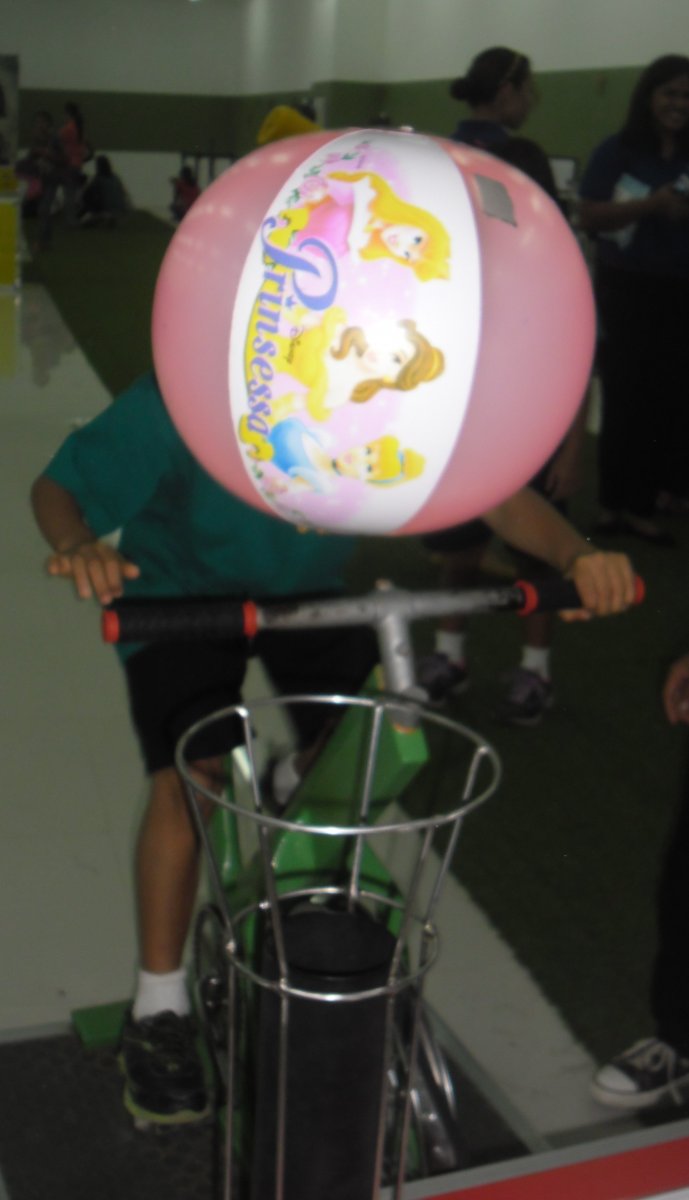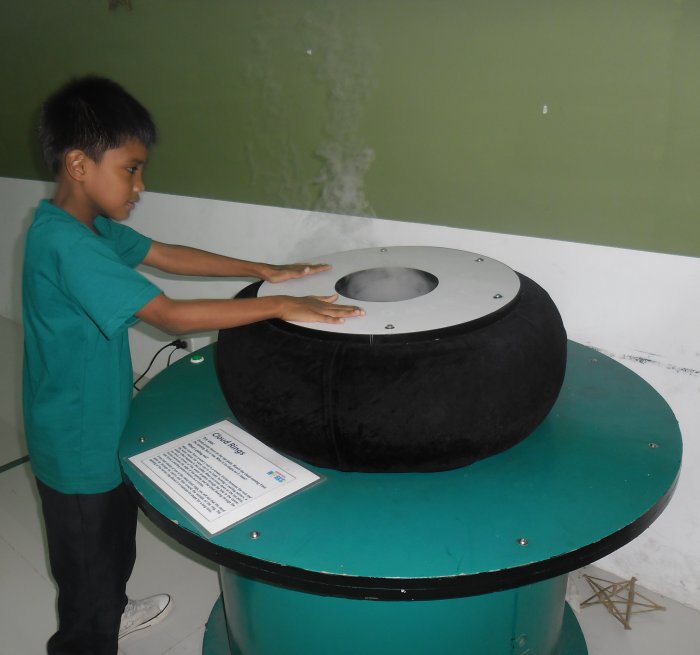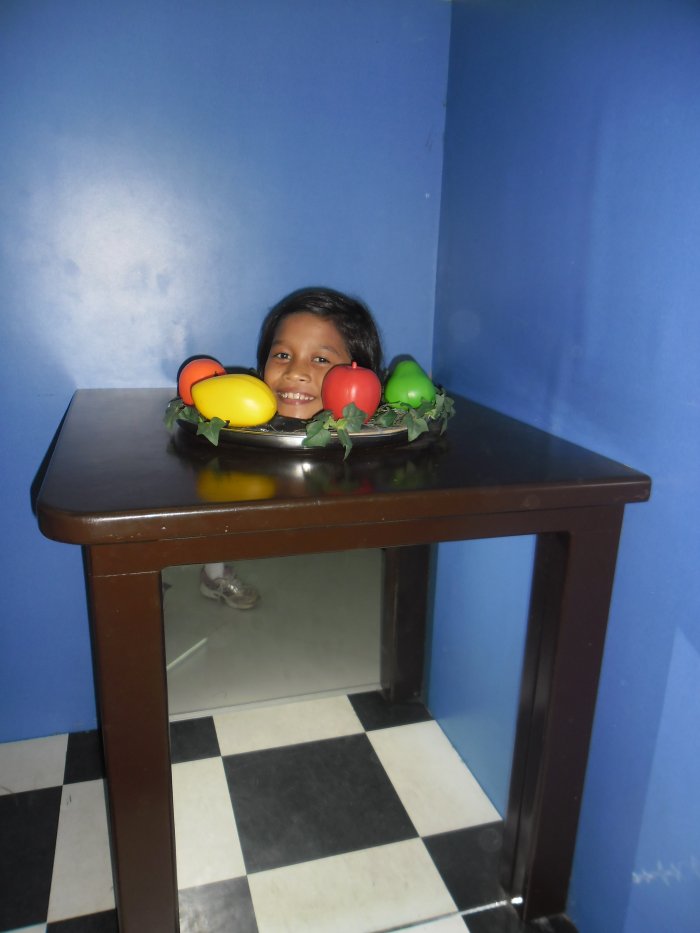 Lots of Learning going on!
Exploring the Van de Graff generator. She looks cool with that hair.
Attending the Science Exhibit encouraged intellectual curiousity, sharpened the kids' critical thinking, and helped them draw conclusions about the world around them.
-Rhasie Gantuangco, Instructional Assistant