National Teacher's Day!
Last Friday was National Teacher's Day! What a great day to be reminded of the many blessings we have in our talented faculty. It made me think of what makes a good teacher...well, good. All I had to do was watch our teachers in action and the answers are all there.
A good teacher...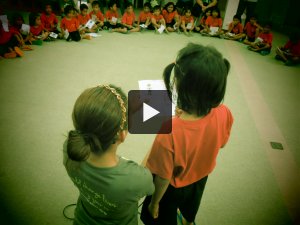 gives their students a voice
prays over them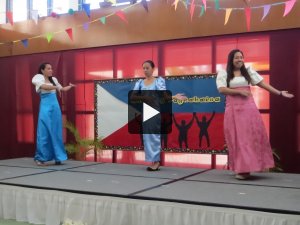 leads by example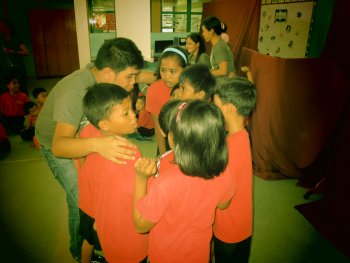 strategizes with them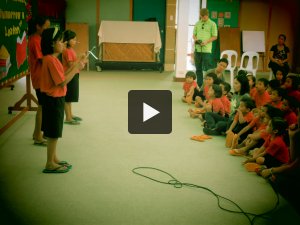 gives them the stage sometimes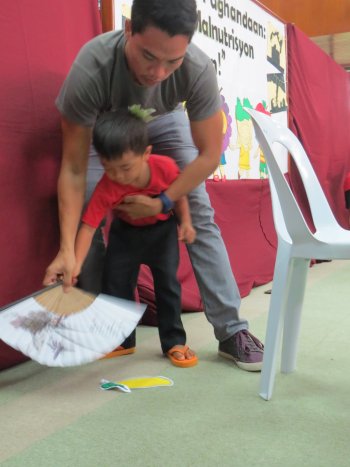 lends a helping hand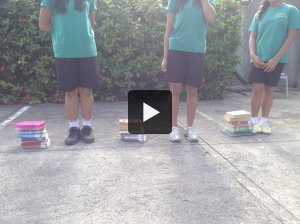 motivates them to try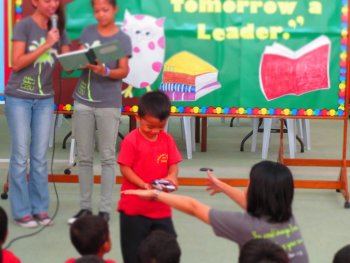 loves them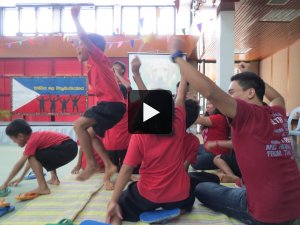 cheers them on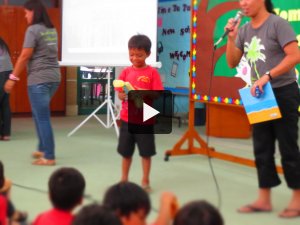 rewards their effort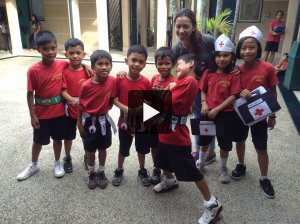 and makes learning fun!
We have better than good teachers at Cebu Children of Hope School----we have phenomenal teachers! Please remember them in your prayers for CSC and I hope that you say an extra prayer for all teachers everywhere. Their job is a very tough, but oh so important one and they need God's strength in all that they do.