ART ATTACK!
Art time is commonly one of the favorites of students around here. This is the time the students get to express themselves and release the inner artist. In art, there are open-ended and boundless creative possibilities.
Group 3A kids were eager and excited to have their art class, because they had missed it for three straight weeks due to scheduling conflicts. When I announced to the class what they were going to do, they were thrilled.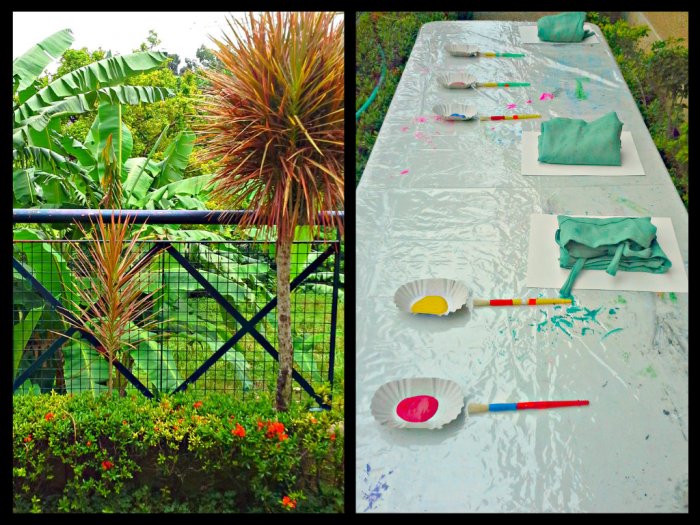 I set up the working area outdoors hoping they could connect with nature and get an inspiration while doing primary color painting. The frenzied students wanted to start right away each using a set of primary color paints with 3 brushes and 1 piece of white paper.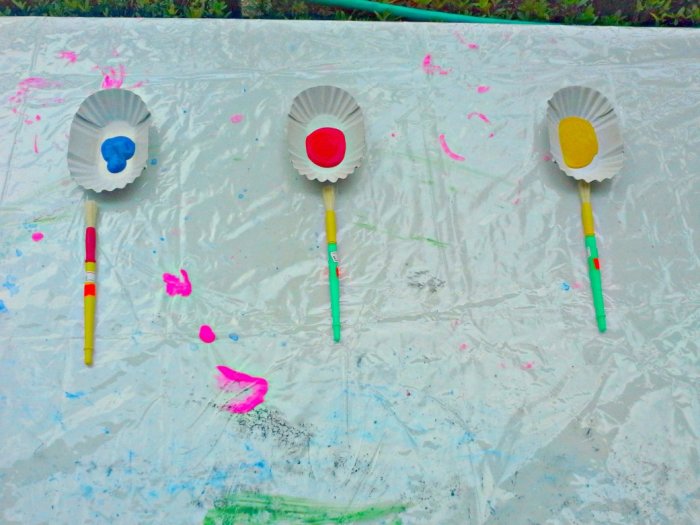 At first, some students were capricious and dubious of what they were going to do or make. Were they going to mix the colors to create new ones or work only with the primary colors? But after a moment they were overflowing with ideas.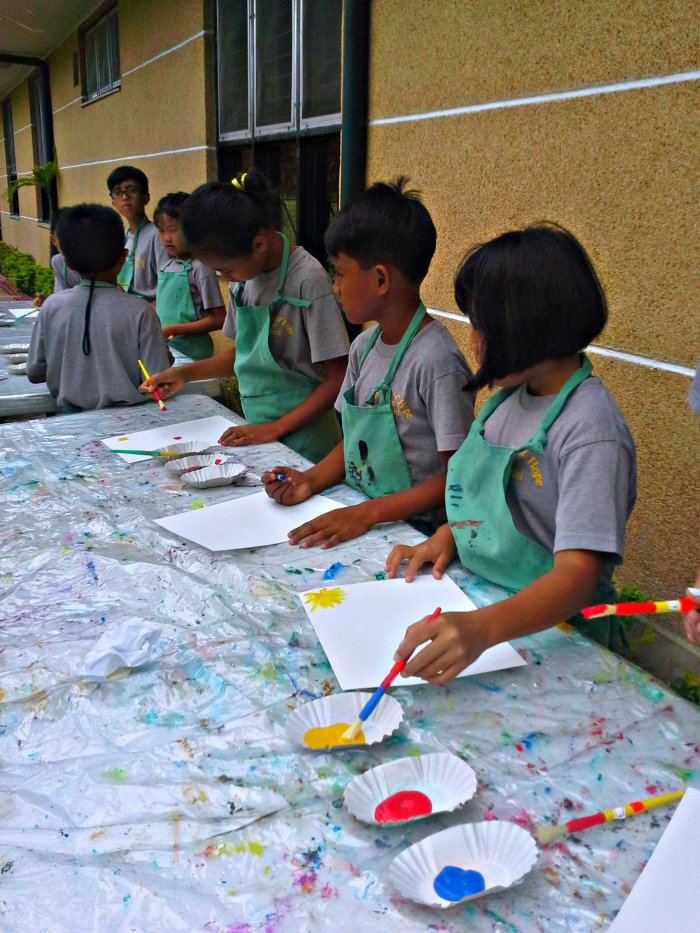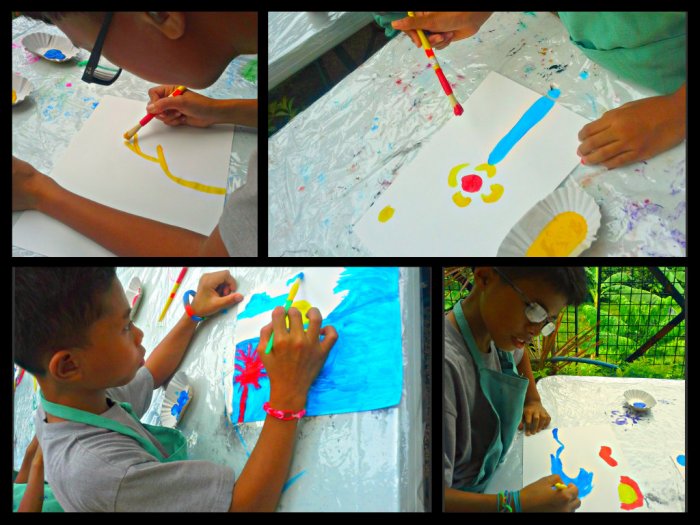 It's so neat to see what they can do on their own. Each a work of art indeed!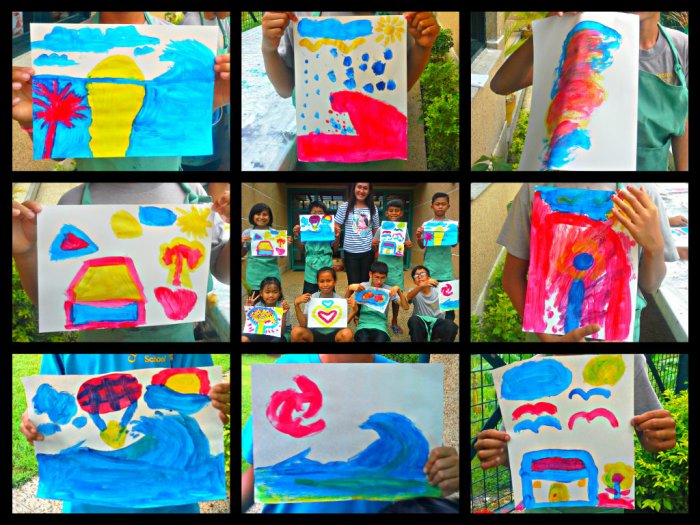 - Jae Ann Labra, Level C Teacher