Reading Challenge
Words and words, pages and pages, books and books! The Reading Challenge brought out the inner readers in all the students. They stepped up and buried their noses in books.
Classmates competed against each other. They worked hard, reading pages and pages. At the end of August the class winners were announced.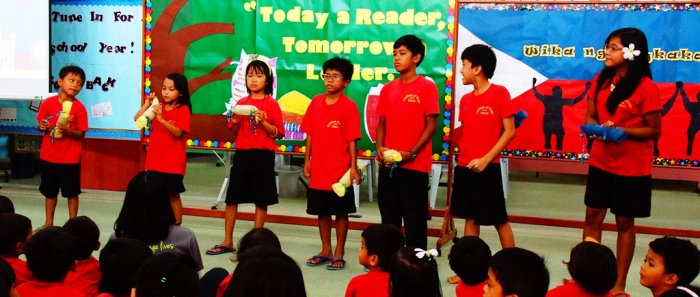 Each class was rewarded for their hard work with a new book. Teacher Cris' class was so excited for the new book that they read it as soon as they got into their room.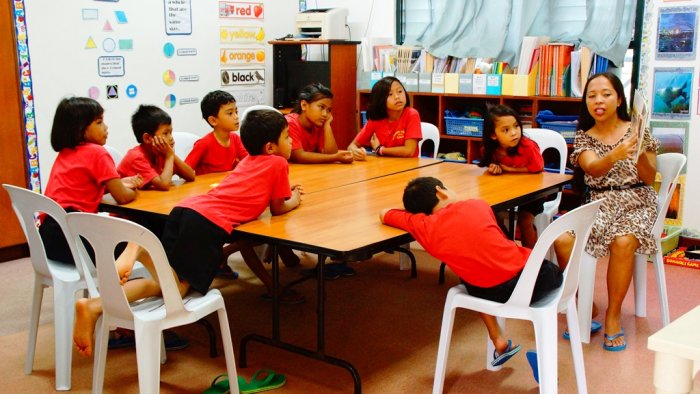 The students learned a lot. Most of all, many students found joy in books. The number of pages will be forgotten, but the love of reading and learning will lead these students through life.