It's More Fun at CCHS!
When I first came to CCHS, it was for my interview with the principal and the consultant. I was so nervous because it was my first time to be interviewed. I prayed and tried to be optimistic no matter what happened. My prayer was granted.
I am now part of the CCHS faculty. The people at CCHS are so great because they make me feel comfortable. I have learned a lot of new things from them. I am so thankful that I have been able to meet happy people. Everything happens for a reason.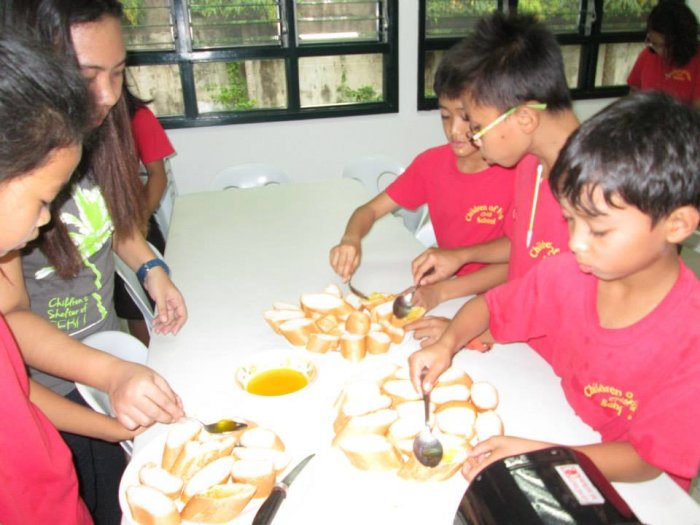 The students are so energetic. Each child has his own unique personality and skills. Every afternoon the kids bring flowers they have picked for the teachers. How sweet these students are! Every time the school has a special event, they are excited for the games, activities and especially the snacks. They participate and enjoy the activity. It's More Fun at CCHS!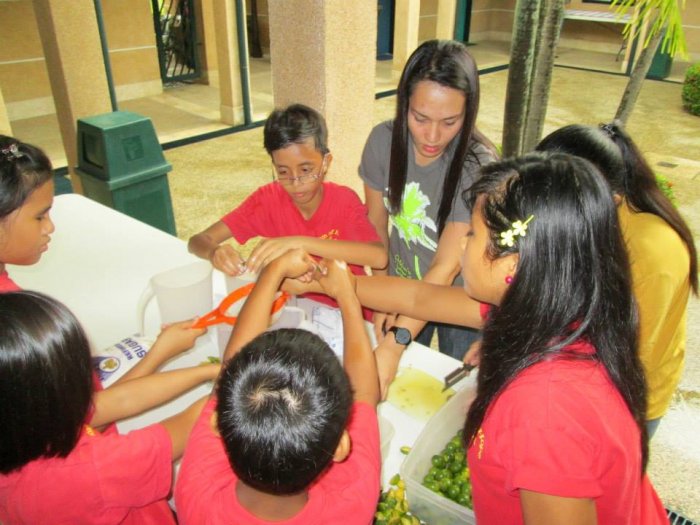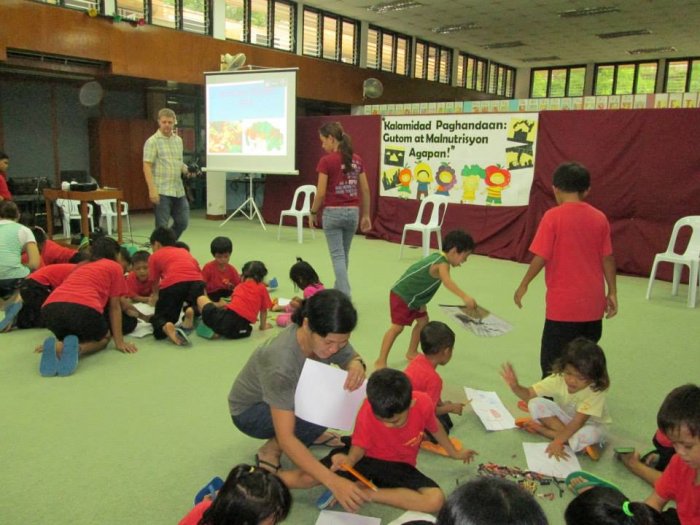 -Rhasie Gantuangco, Instructional Assistant