MARBLES! MARBLES! MARBLES!
Marbles is one of the traditional games played by Filipino children.
Last week, Level C2 kids read a story entitled "The Marble Champ" by Gary Soto. They were so excited to read the story! They wanted to know the rules and how to play the game. When I announced to the class about our upcoming marble game championship, everyone was frantic with excitement. At first, everyone was laughing because they had a hard time rolling the marble from their thumb to hit the targeted marbles. Good thing they didn't give up! Whenever they had extra time, they spent it practicing. One of my students even asked me how to squeeze the eraser (that is the thumb exercise the main character of our story was doing) properly to strengthen their thumb muscles!
Friday came and the game began! They were divided into 2 sets with 3 competitors each. Everyone was taking the game seriously.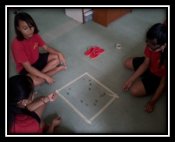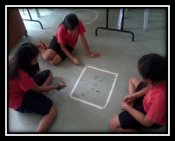 The winner of each set competed with one another in a new "arena". Everyone was holding their breath and wondering who would win the game.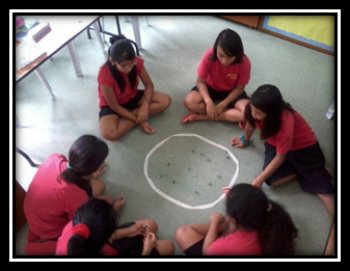 At last, the games ended and Level C2 kids announced their first MARBLE CHAMPION!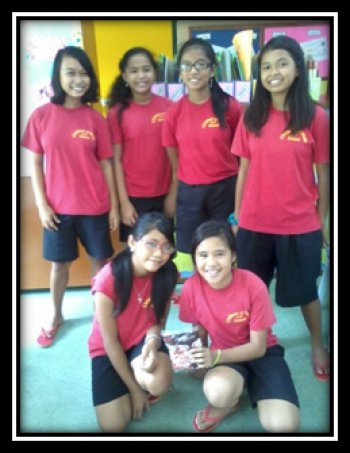 - Karen Faburada