A safe place to play…
Something I saw the other day touched me and has stayed with me ever since. I was driving down a busy road, a road I often travel down. I was looking straight ahead, intently focused on my final destination. I don't usually look around on that road as it is quite familiar to me, and while driving---let's just say that there is way too much going on to do that without dire consequences! There was a lot of traffic so I had to come to a stop.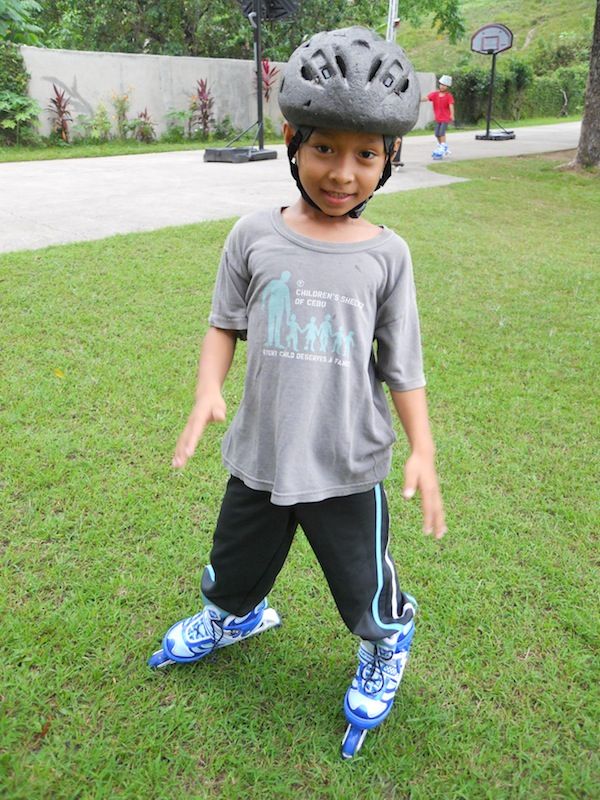 I looked around then. To my right was an open space where once there had been trees and dilapidated storefronts. There was a new strip of concrete, about 4 feet wide probably and about 25 feet long. I think it will someday be connected with the road I was driving on---the eventual plan is to expand that road---however, for the time being it was set back about 6 feet from the road.
On that skinny strip of concrete, there were about 7 kids, boys and girls, ranging in age from 4 to 12 probably. They were playing a game, a game that looked to me to be a combination of baseball and kickball. There were no marked bases---the kids just seemed to know. And they did not have a bat---they alternately used their arms or legs and they used wadded up paper for their ball. There were not enough kids to have teams really, but they were definitely playing hard and having fun.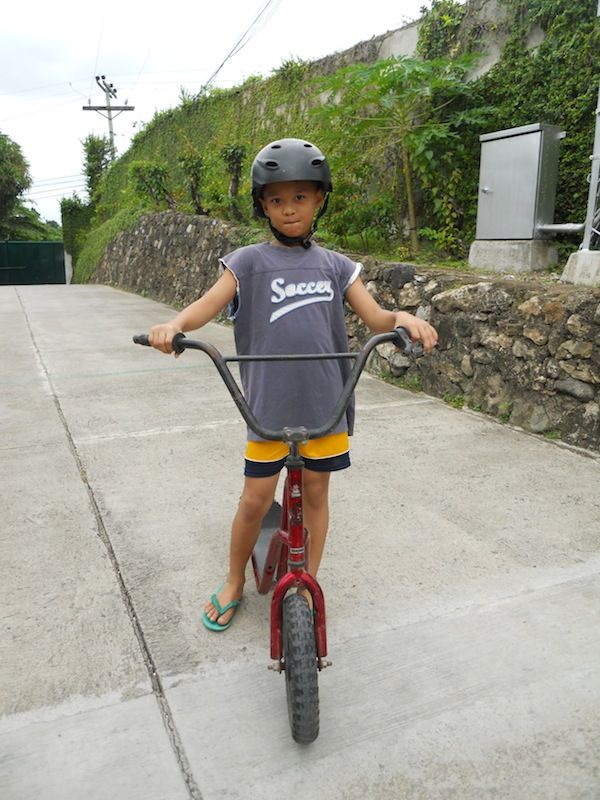 I watched all of that in a matter of a few seconds before traffic began to move again. I had a mix of reactions to that scene. I was impressed by their creativity and their energy. I was saddened by the small and ill-equipped "playground" they were using. I was aware that there were no adults around and that very small children were playing dangerously near a very busy road. I was happy to see the smiles on their faces and the excitement they had for their play!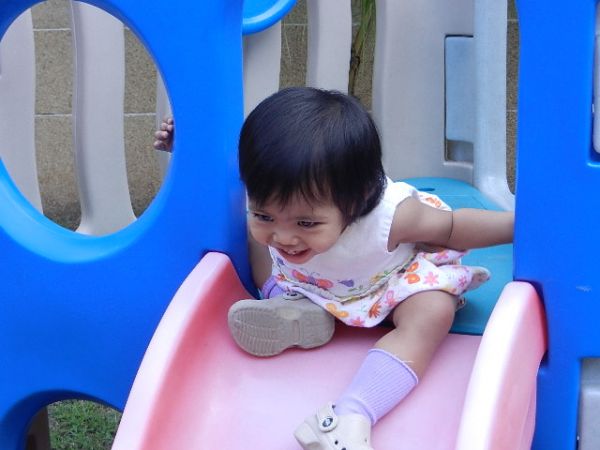 Then I thought of our kids. They played like this before they came to CSC---for many, it was in even worse conditions. Sometimes they talk about it---games they played, kids they played with or that they didn't really play because they were begging or helping their family members earn money for food. And then I thought of how they play now and where they play now. They have grass to run in or to crash into when they are still too unstable to maneuver around on Rollerblades! They have swings and slides and bikes and scooters. And helmets! They have jump ropes and soccer goal posts. They have adults to sit next to, hold on to or talk with.
Visitors have often described CSC as an oasis, a haven. When the green gate opens and you enter the facility, what you see is very different from the dirt, and chaos of the busy, city streets of Cebu. The streets our kids are all too familiar with---the streets that were their playground, their workplace and their home.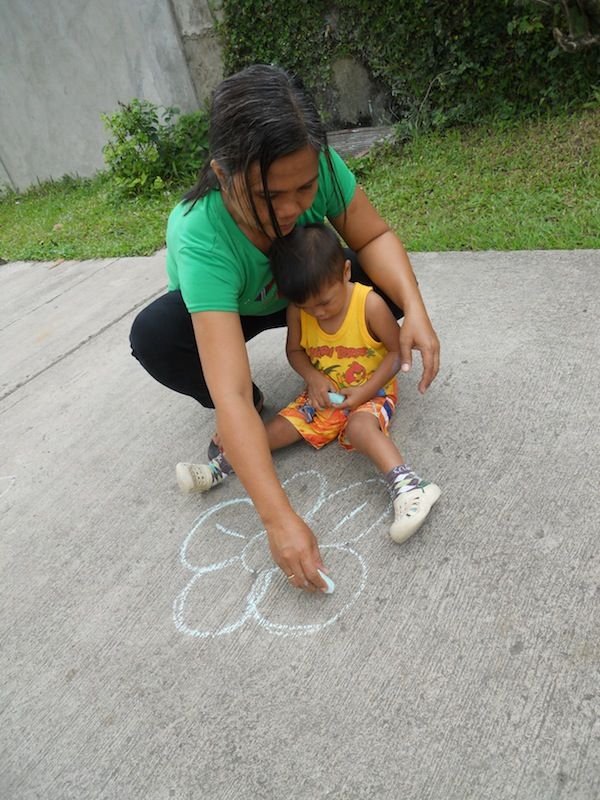 Thanks for caring about CSC. Thanks for giving to this organization. Thanks for making this oasis an everyday reality for our kids. They have a safe place to live and play because of you! God Bless you!