A Broken Record
I was giving a tour the other day to some visitors. I have done it hundreds of times over the years. Sometimes it is fun, other times not so much. It kind of depends on the people who are visiting and their interest level. Most people who come to see us are really into CSC and want to see the facilities and hear stories about how we got started and how we ended up with the great facilities that we now have in Cebu.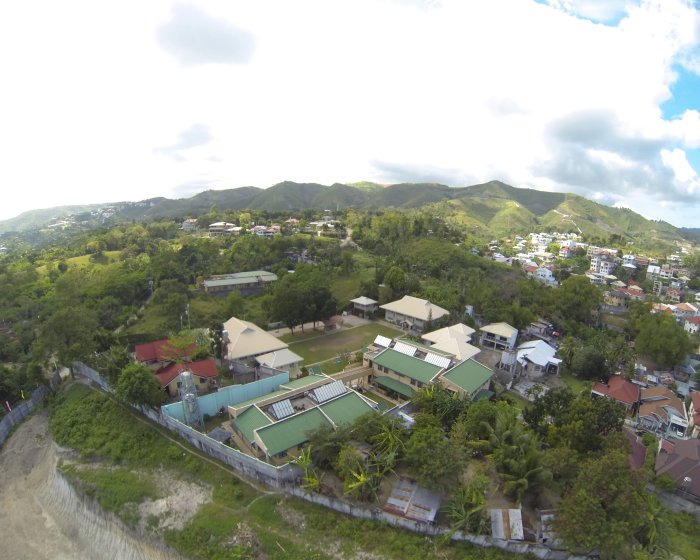 During the most recent tour I was telling about the miraculous ways that God provided for our buildings. I told about how we got the land to build on in the first place. I related how our school was built and how Harry Schmidt came through for our homes. I started to sound like a broken record. This was our need; this is how God provided it. Different people, the same basic story. We had been renting for years and needed some good buildings on land that we owned. God provided it. We needed a place where our children could get a quality education. God gave us a school. We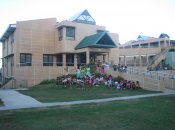 needed additional housing and an infirmary. God gave it to us. We needed playground equipment and some gazebos for the kids to play in during rainy times or very hot days. One of our supporters gave the money for it. Medical equipment, computers for the school, vehicles, surgery for little Thomas, hospital beds for Jacob and Ginda? He came through. Everything we have is the result of gifts from people who God uses. We have dedicated staff and workers, but without the gifts of our supporters, all that commitment wouldn't amount to much. You dear people put the food, the medicine, the books, the baby formula, the Smart board, the toys, the clothes, shoes, diapers, cribs, beds, into our hands and into our homes so we can provide a great place for 90 children to live.
So I guess that giving an honest tour of CSC means that the tour guide will sound like a broken record. It is unavoidable at CSC, where everything comes from God.