Update on Thomas
Thomas is back in Cebu! He returned after having successful surgery on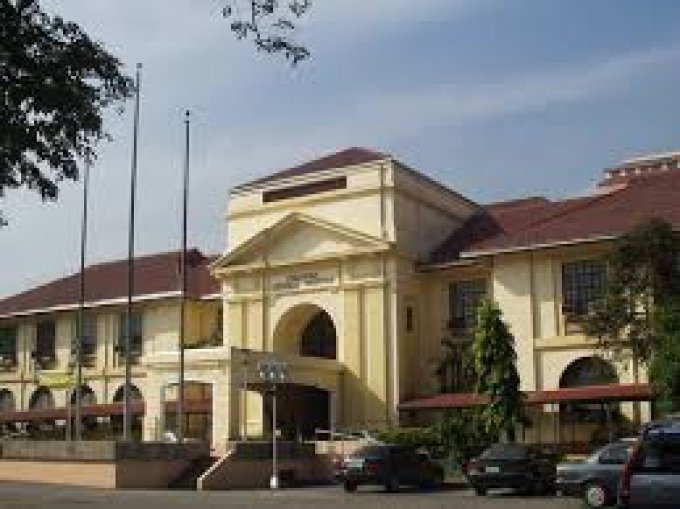 his nasal passage on November 13 at the Philippine General Hospital, a huge government facility in Manila. Many people contributed to this success, including doctors, nurses, child care workers, a ministry in Manila, and lots of CSC prayer and financial supporters. So many people have expressed love and concern for our little guy! A Christian ministry in Manila, the Nehemiah Project, helped us greatly by bringing money to the hospital and pharmacy to pay bills, so our women didn't need to bring lots of cash with them. (The hospital does not accept checks or credit card payments.) Many thanks to Dan and Carla Chalmers and Darrah for this favor, and for underwriting many of Thomas' expenses at PGH.
CSC's care team in Manila was led by Warlita Manlon,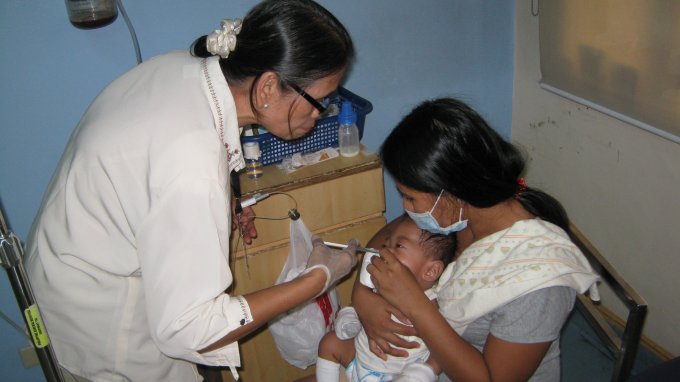 our head nurse. Also along were two of our child care workers who alternated duty at the hospital every 12 hours. (In the Philippines, hospital patients are required to have "watchers" to provide some of the basic nursing type care, buy medicines and pay other bills. Our two workers jnow Thomas very well and he was comfortable with them. They all combined to provide him with excellent, loving care, and he made a great recovery. The doctor removed a significan nasal obstruction, and almost right away.
Shortly after his surgery he was examined by a neuro surgeon, as he needs additional surgery on his hydrocephalus (water on the brain). Marlys Healy was in Manila with Thomas during that consultation, and the doctor agreed to go to Cebu to do the surgery. What a blessing that will be as the logistics of caring for a child in Manila are very complicated.