Art from the HeART
"I praise you because I am fearfully and wonderfully made; your works are wonderful, I know that full well." (Psalm 139: 14). This verse reminds me of how God created us perfectly and of Him being the master of all creation. As I was looking at my students doing artwork during E.P.P. class (Daily Life Skills and Home Economics), my heart began praising God for the gift of art and the love of kids. I personally am not very artistic, but thanks to technology, I can find creative ideas for projects. The kids love artwork and they do their best from the heart!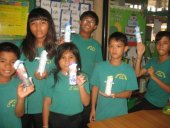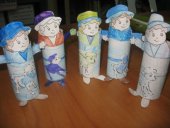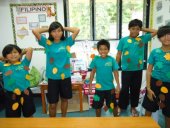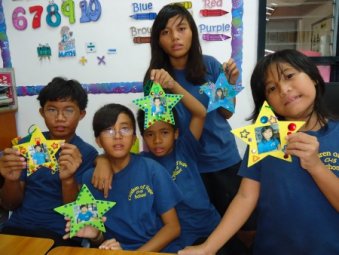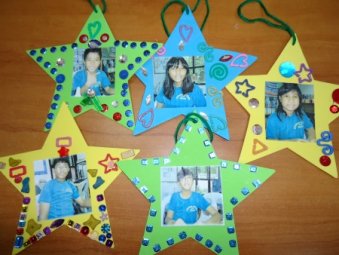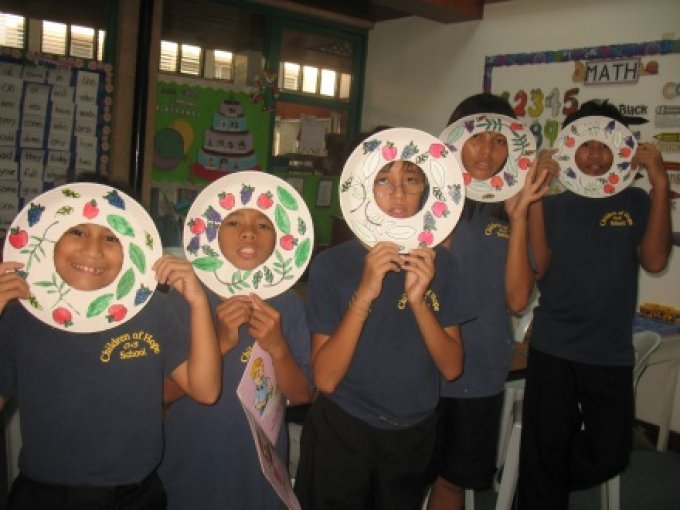 Proud of their finished artwork, E.P.P. students display their "Shepherd Toilet Paper Roll Craft", "String of Leaves" , "Personalized Stars" and "Plants of the Bible Wreath"
Teaching the kids through crafts takes a little bit of effort and sacrifice, but it is worth it! Both the kids and I learn! The kids learn with teachable hearts through art and I learn to love art because of the love for my students. It really takes a BIG heART to love and learn ART.
-Glorivic Omac, Level B Teacher