Hands-on As We Grow
As students engage in putting projects together, creating crafts, and using familiar materials in new ways, they are constructing meaning. These are particular times of learning when students are stimulated to learn as much as possible. In our school, we support the many varied opportunities available to our children.
In one of my respective science classes, we were learning about ears and sounds. I decided to culminate the lesson with making drums out of recycled cans and wooden sticks. As the children worked, I took time to stand in a corner, totally captivated watching the kids paying careful attention to their craft. It was a wonderful sight. My little kids were like a different group of children in an instant. They were working happily with their busy hands and thinking out loud with their creative minds. It was amazing.
This is Group 2A Science Class applying their favorite paint and adding designs to their drums.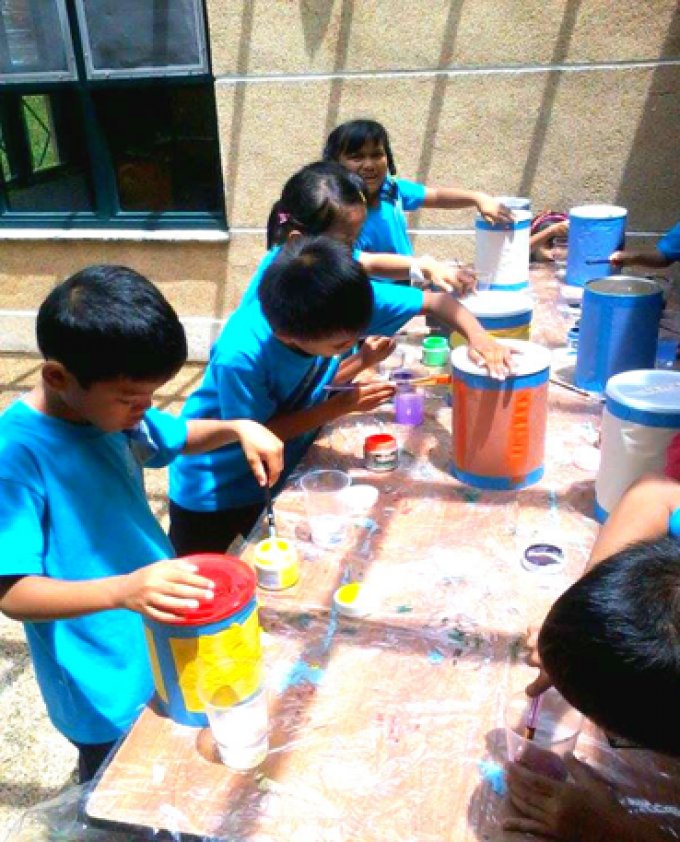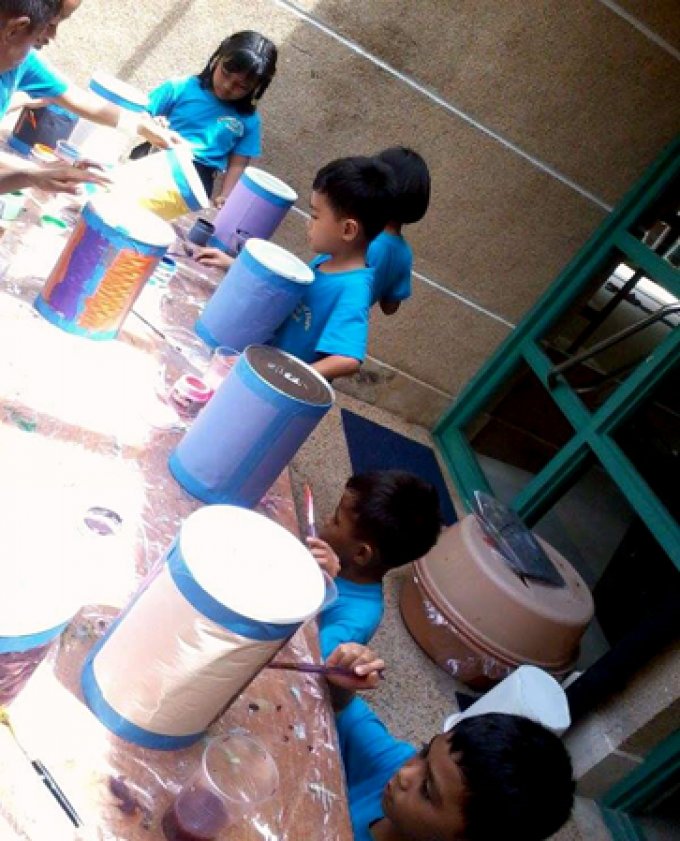 Here they were putting on the finishing touches before turning in the project.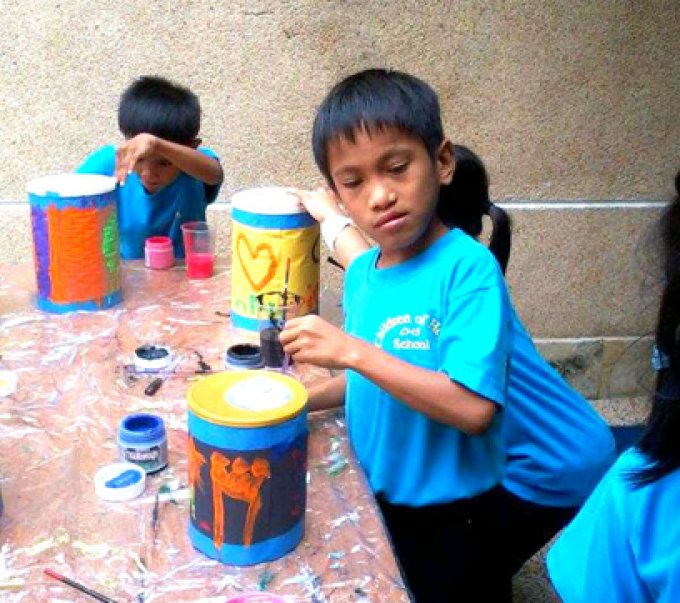 Finally, after all the hard work, we had a parade around the backyard of our small school. Of course, we played our drums!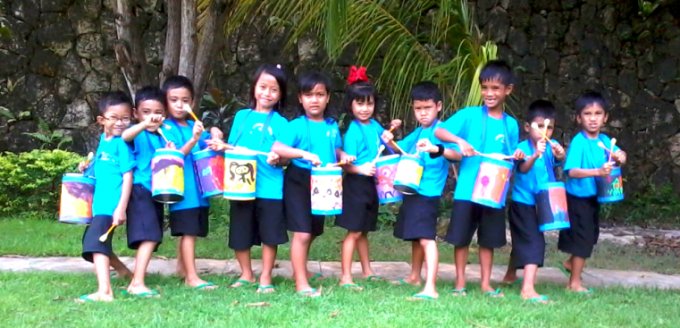 On a separate occasion with my SRA Reading class, we were reading the story Roxaboxen by Alice McLerran. It is a story about an imaginary town children created to play in. My students got excited and asked me if they could have their own Roxaboxen. Why! Yes, absolutely! Although I was not sure if it would be fun for the boys in class, it was actually adorable and exciting to watch them all work together. After all was said and done, my doubts disappeared. For one entire day, our classroom became a totally different, special place.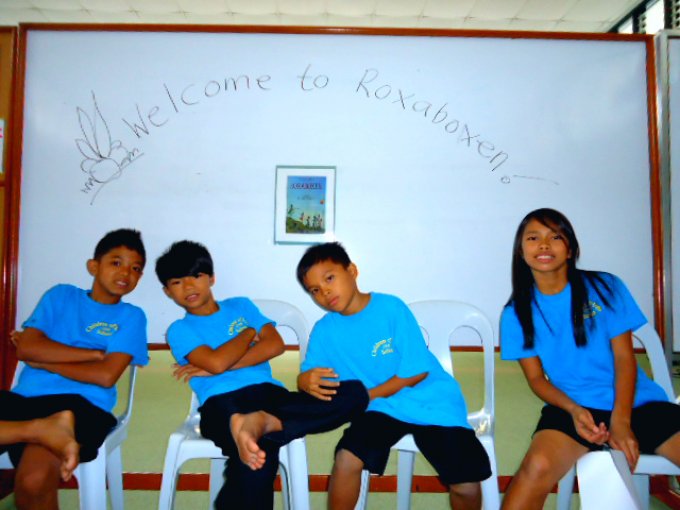 Here in our special place, the children were busy creating their rules and regulations – currency, industry, and a little bit with government. Two children helped manage a fine restaurant.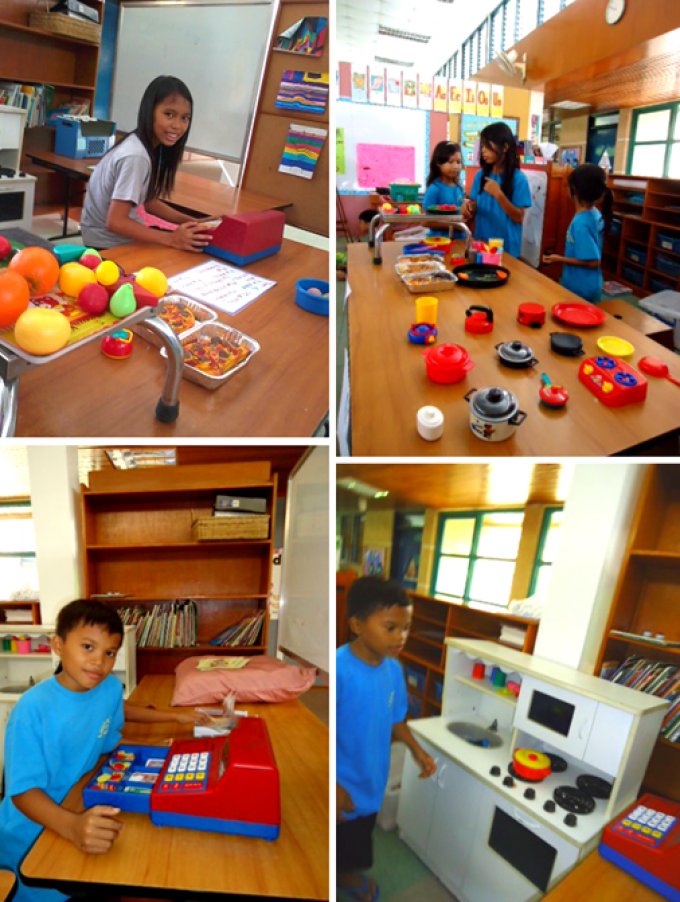 There were two stalls at the rear end of the town, a bookstore and their own version of Toy Kingdom with all the toys, games, and puzzles one could want.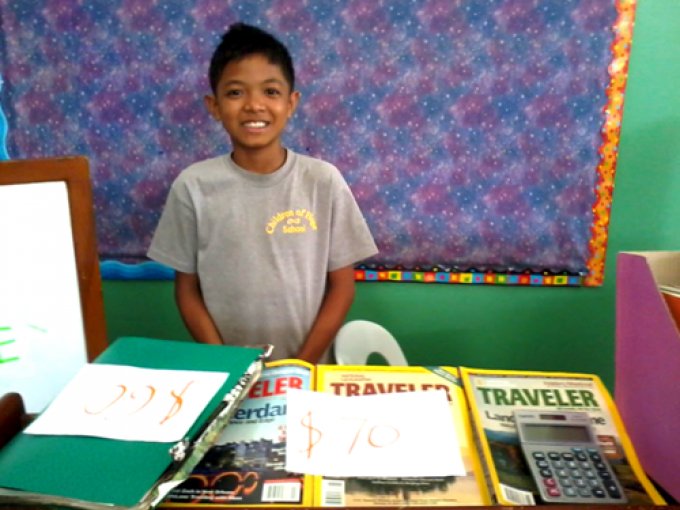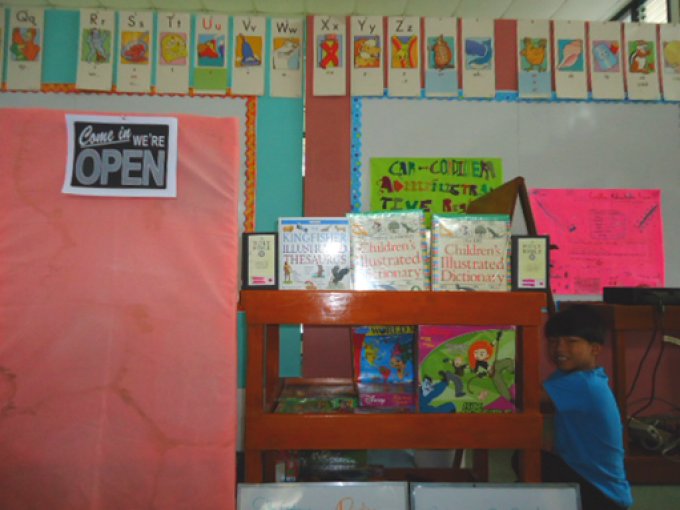 Since it's fun to have a lot of people in town, we invited some friends to visit our place. We had so much fun!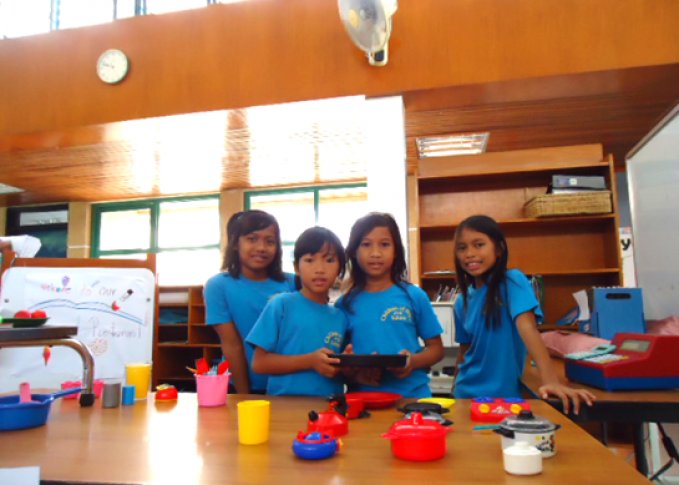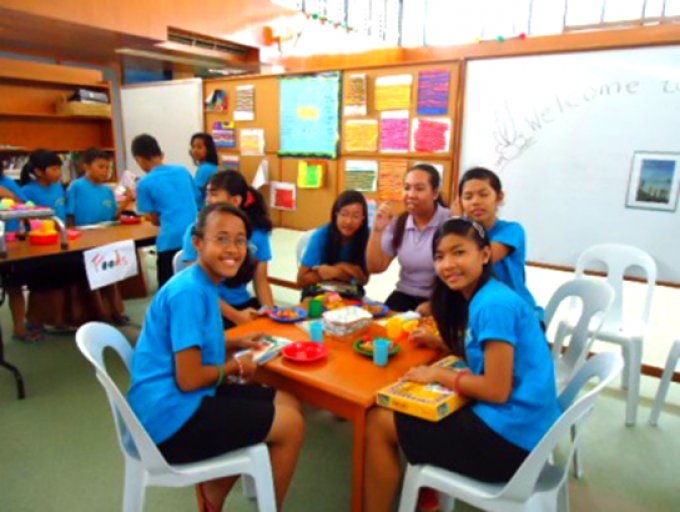 Again in the corner where I stood, I thoughtfully watched my kids. I could see the children thinking differently and in creative ways. It was not only fun, but practical and would benefit them in the long run. I positively, absolutely believe my kids are heading toward bright futures.
Our school is a place where the hands, the heart, and the mind are collectively regarded as one. In days that turn into weeks and months that turn into years, in school our children are learning more than paper and pencil. They are learning hands-on as they grow.
Just a glimpse of one of our exciting days at school…
-Zel Templa, Level B Teacher