All About Thanksgiving
Last Friday was the Level A 2 students' morning meeting. Since it fell during thanksgiving month, each presentation was all about being thankful. The boys shared verses about thanksgiving and they performed a thank you dance. The girls interpreted the song, Give Thanks with a Grateful Heart. A video of the bible story, The Ten Lepers, was shown which reminded everyone that, like any other giver, God is also happy when we give Him thanks.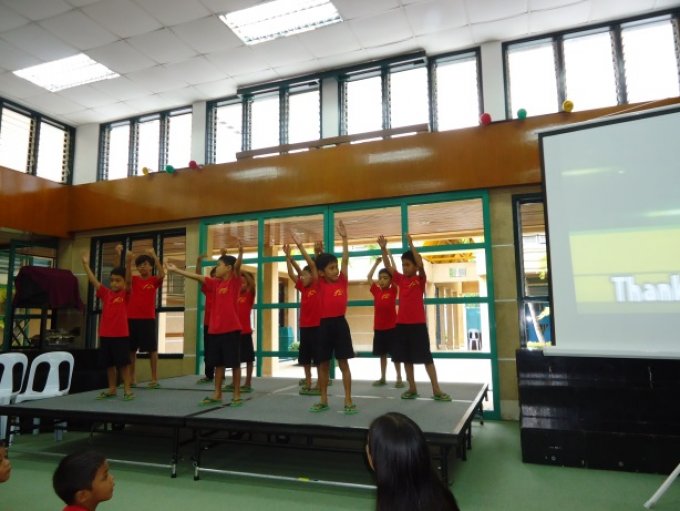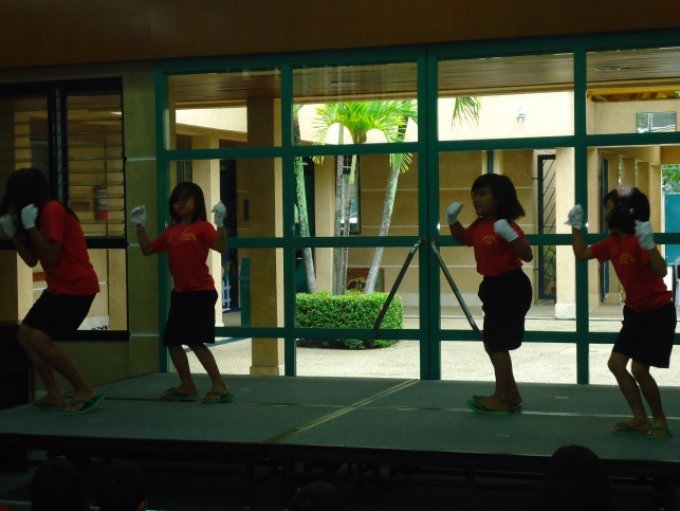 It was a nice morning meeting. I was so happy to see some of the boys perform well. They looked so cute doing their movements to the song. I know it wasn't easy for them to focus for such a long time, but they did a great job. The girls were amazing. They performed each step of their dance without looking at someone else to follow. Watching them move their bodies to glorify God was just so wonderful. It was a great performance from the little girls of CCHS. The students really gave their best effort sharing the message about being grateful in everything and to everyone around. Praise God!