The CCHS Candy Cane Kids
One of the very special holiday seasons is here again! It's the season when we remember Christ's birth, the time when we sing Christmas carols, give and receive gifts, and be with our family and good friends.
Here at Cebu Children of Hope School, the children also take part in this joyous celebration. Every December, the teachers and students prepare a Christmas musical presentation. This year our school will perform "Candy Cane Lane" created and written by Celeste Clydesdale. Every class level has their role to play. Everyone is excited, though some are nervous too.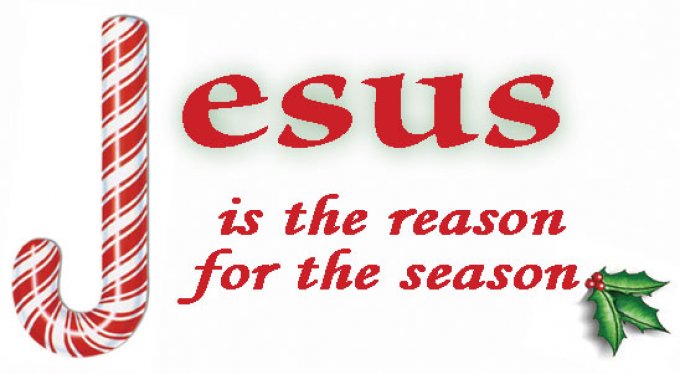 The message of this Christmas musical play is Jesus. The candy cane reminds us of Jesus and not just a candy treat!
-Charis Adlawan, Level A Teacher