Therapy Toddler Time
Hi, I'm Marwin, a member of CSC's therapy team. The therapy team is made up of me and fellow co-therapist, Martin. In a normal work setting, we would work only as physical therapists, treating different types of rehabilitative conditions such as stroke. However, at CSC, it's different. Martin and I not only use our physical therapy training, but we have also learned speech and occupational therapy skills. It's nice that we are able to expand on our previous training.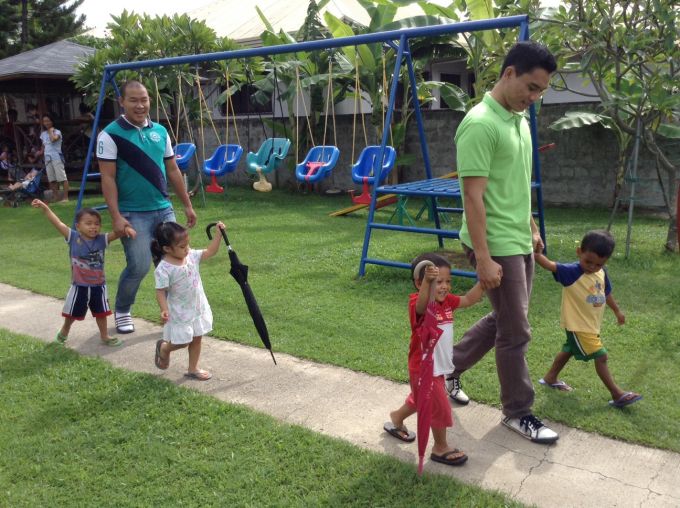 Another unique part of our job is doing the Toddler Activity/Program. Twice a week, Martin and I bring the older toddlers (3 years olds) to school. We use this time to help prepare them for preschool. We work on identifying animals, letters, colors, shapes and body parts. It is so cute how some of the kids say the names of the animals like octokosh (octopus), piguin (penguin) and er- er fly (butterfly). We end each session with a short video. They are quick to laugh, sing and dance to the music!
Here is some of their work.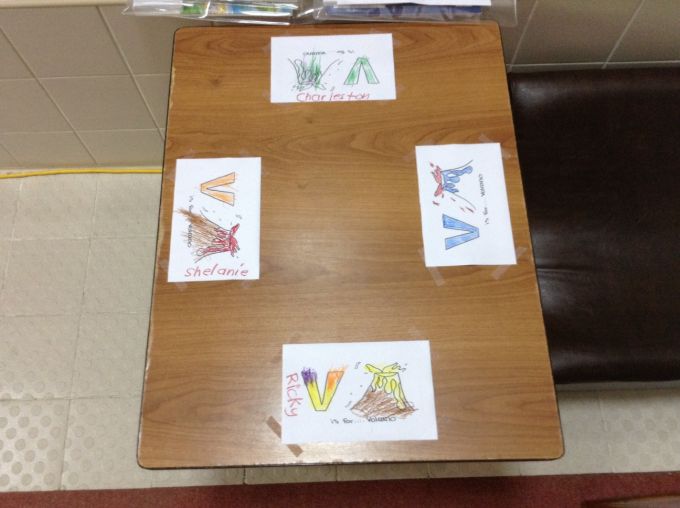 And these are the todders.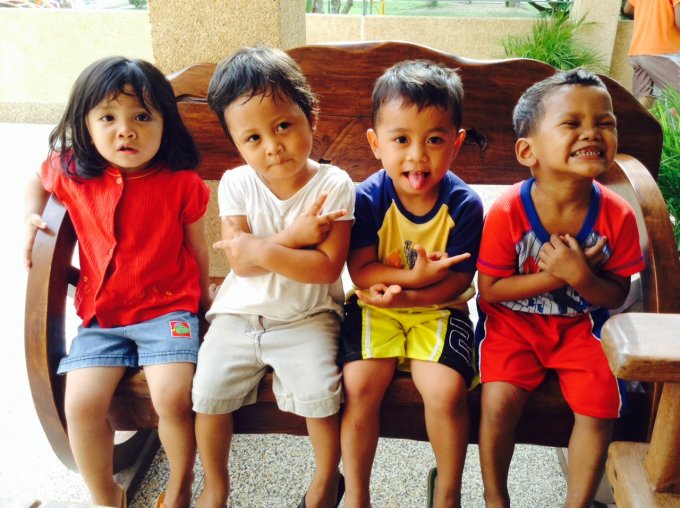 - Marwin Abong