Pics Aplenty
It takes a lot of pictures to satisfy the needs of keeping our friends up on the latest from CSC. Most of our staff members take pictures. We store them on hard drives, on Dropbox and Picasa. We use them in our newsletters, on our web site, on Facebook and in prayer letters. We keep large numbers of pictures of each CSC child for their records, and to share with adoptive families.
We need pictures to accompany child study reports submitted for local and intercountry adoption. Some of these are used to document the height of the children.
We take pictures of special days at CSC that involve the children in music, dance, sports or school outings.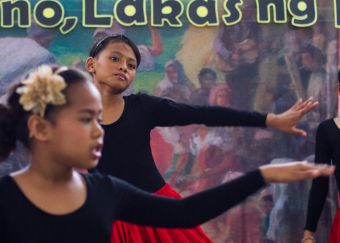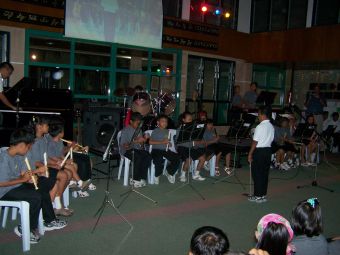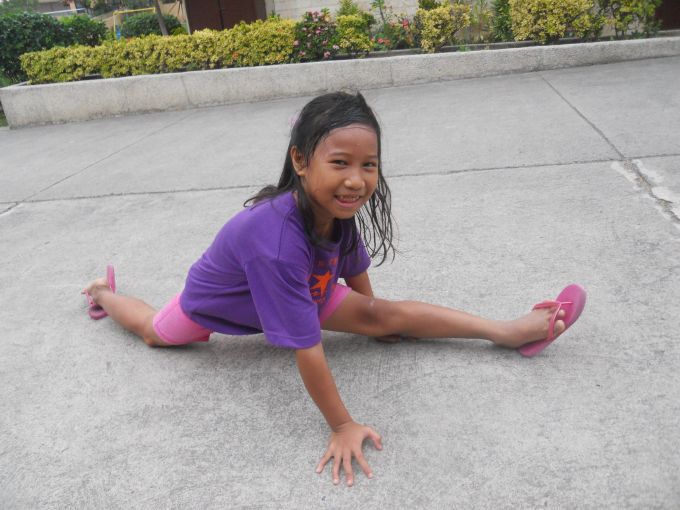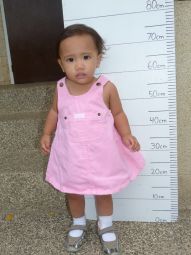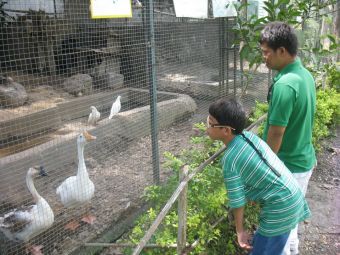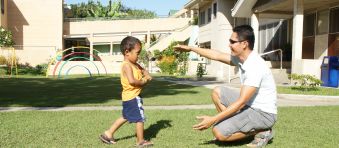 We need pictures of the everyday activities of our children that show our supporters or prospective donors the kinds of facilities, people and programs that constitute this ministry. And we take pictures of highlights in the lives of our kids: graduations, birthdays, or the times when we tell them that they are going to be adopted. These pictures will eventually go with the children when they leave us, and will for an important part of their histories. We never know just how important a picture might be to one of our residents, his adoptive family, or, eventually, her own family. And we never know which picture we shoot might motivate someone to want to get involved in the support of this ministry.