Bikes abound in Cebu
Getting people from place to place is only one of the many uses of bicycles here in Cebu. They are used for hauling hardware, ice, bringing pigs to market and delivering products to stores and food outlets. Bikes with sidecars are the only form of public transportation in some parts of the Philippines. And adapted bikes are often used as food stands on street corners and sidewalks around the city, where vendors sell fruits, vegetables, snacks, cooked meat and ice cream.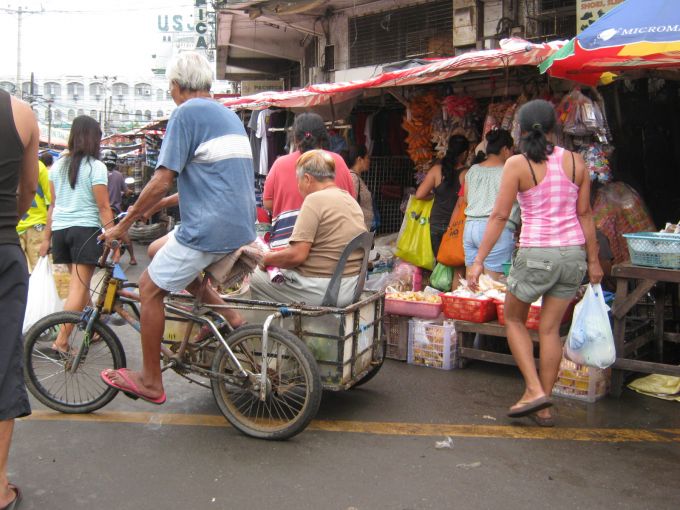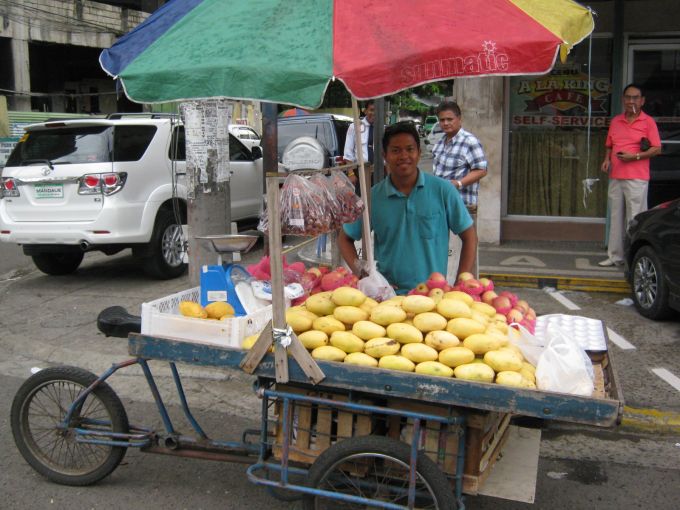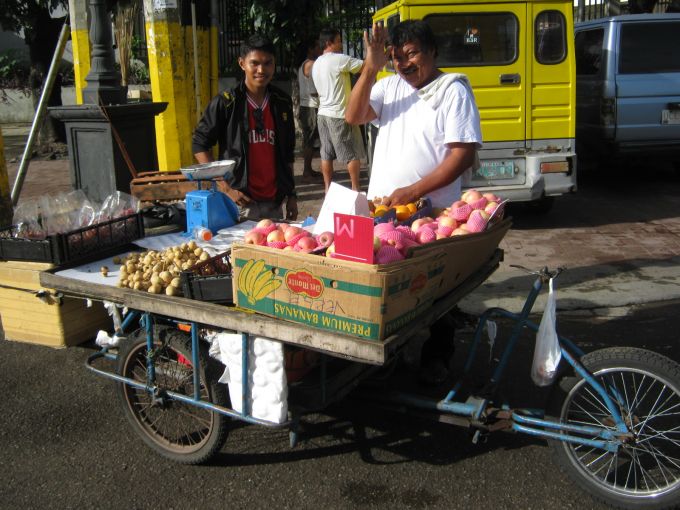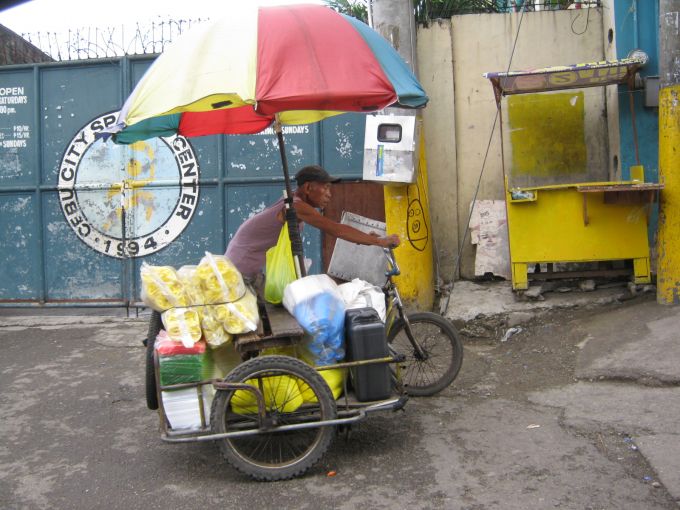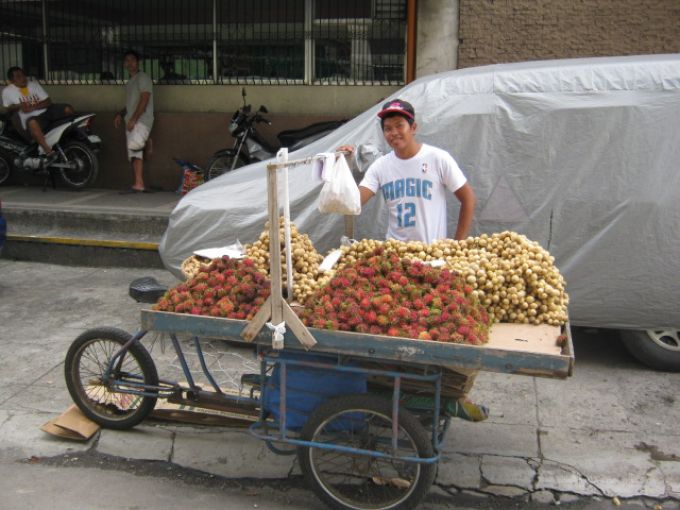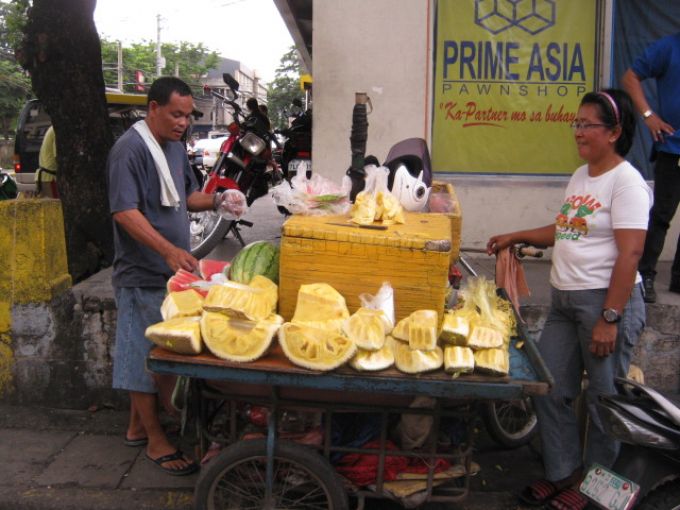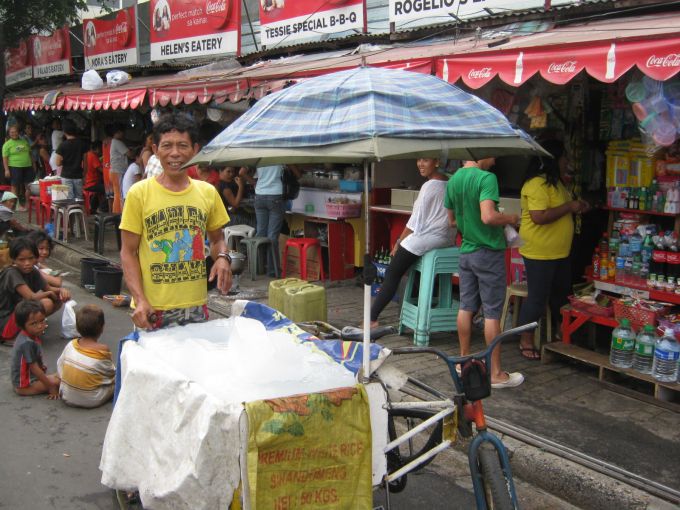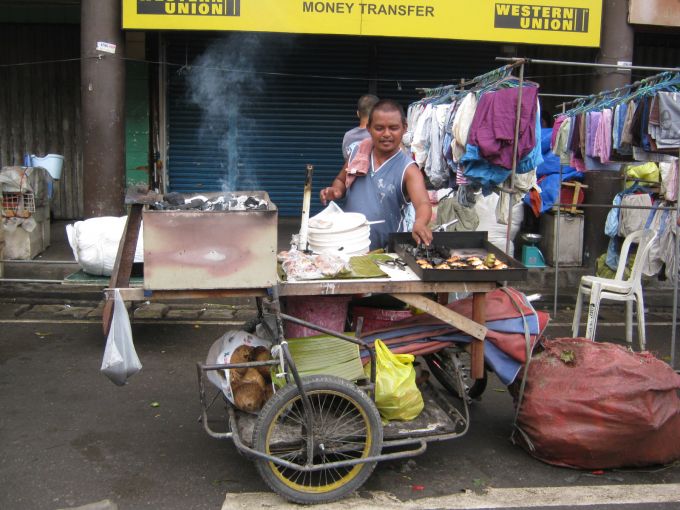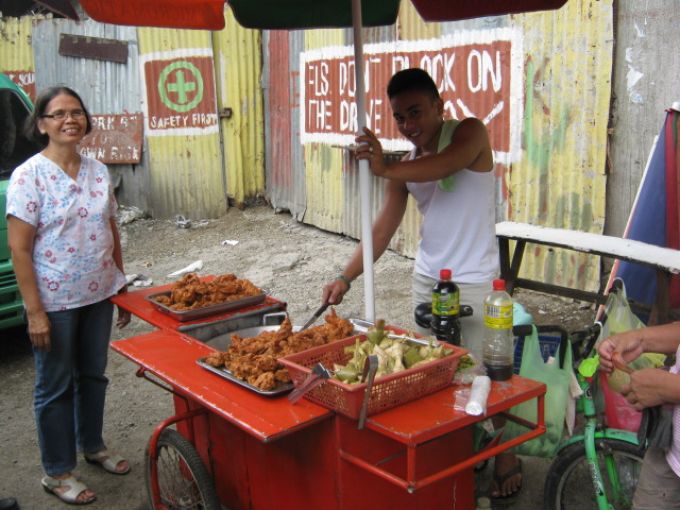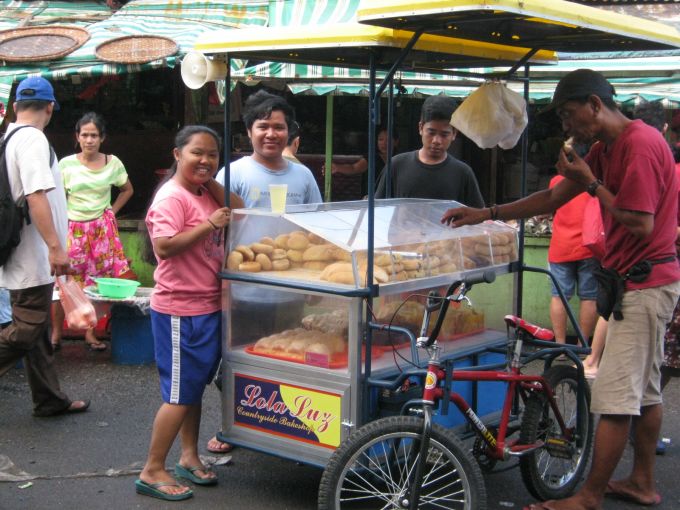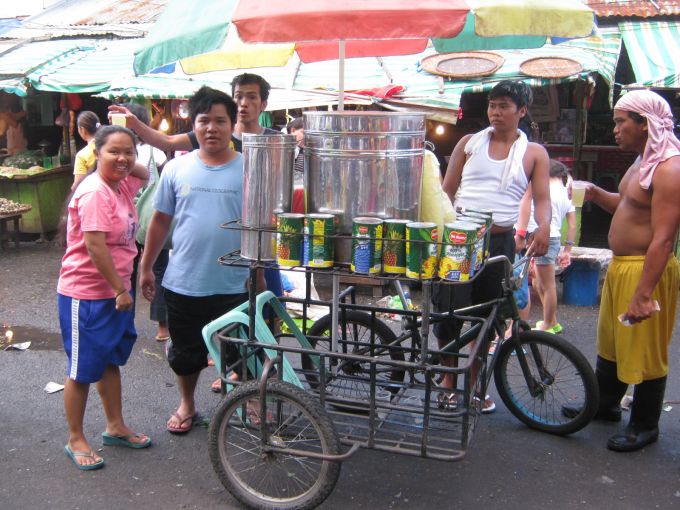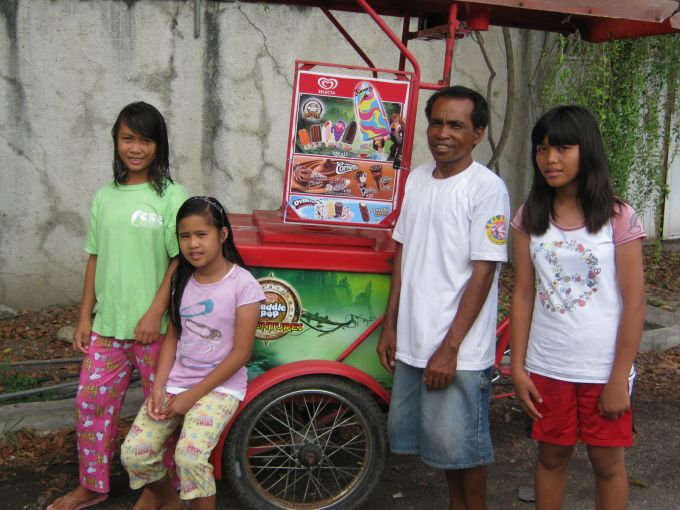 Of course, the bike pedalers who are the most important to us are the CSC kids, who love to ride around the CSC grounds. They come in all sizes, but they love to bike! Thanks to our generous supporters, they have quality bikes to ride, helmets for their heads, and a safe place to learn and practice.